The Fast and the Furious? Cars? Gone in 60 Seconds? Need for Speed? Admit it – these are the movie titles that initially pop up when you're asked, "what are your favorite car movies?"
What if we told you that there are plenty more movies out there that didn't get that much attention as the mainstream ones? Yes, that's right. You've been missing a lot. Quite surprisingly, majority of them are local titles.
To save you time on googling, here are the list of car movies that you should watch as soon as possible. You're welcome.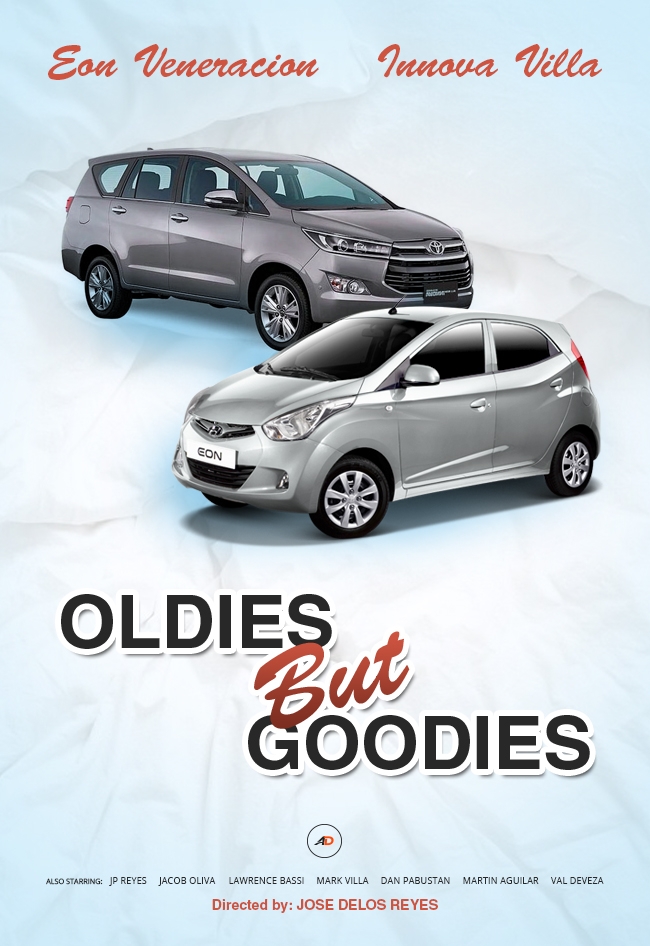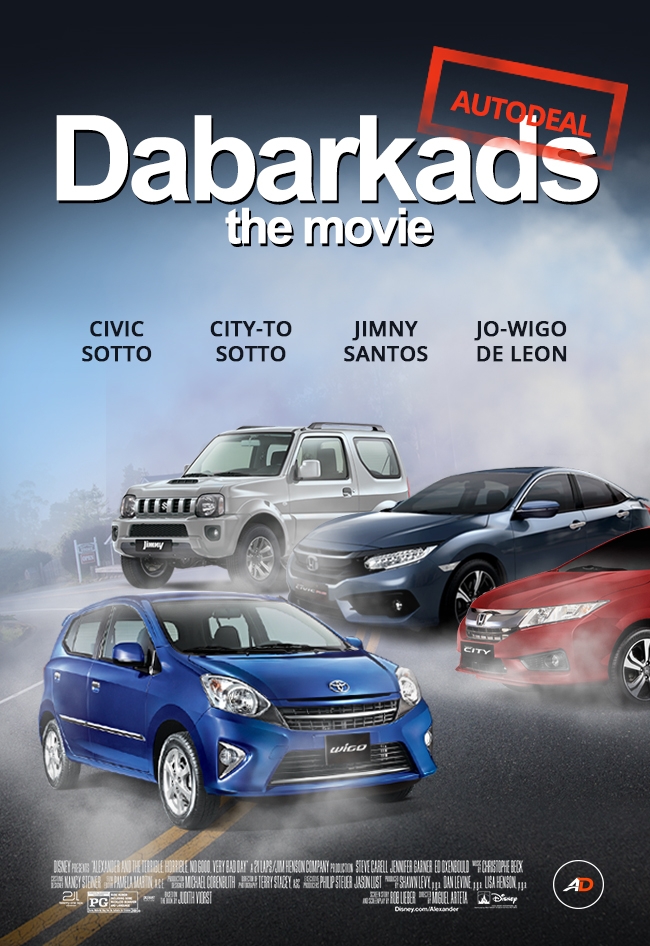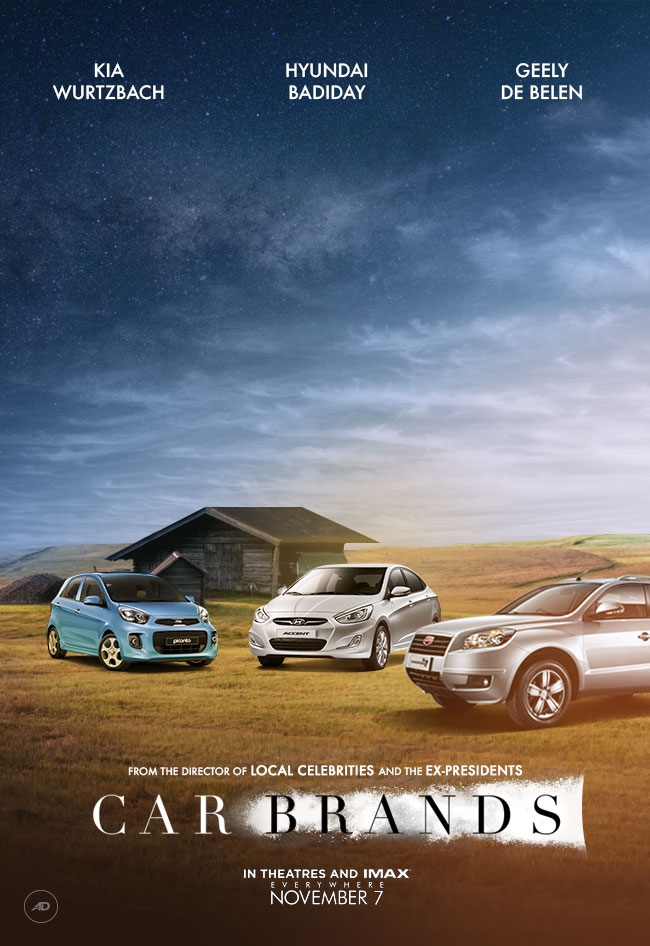 Note: This article is meant to humor and not to make fun of the cars and brands. There's a very thin line between the two. Happy April Fools!
Latest Features
These are the future of Philippine public transportation.

Bridgestone's Firestone is back, and for good reasons.

Find out what it can do to make your time behind the wheel safer and smarter.