Car owners are given 7-days to register their brand new vehicle. Usually, the dealer is the one who takes care of registering your new car. However, if you opt to do it by yourself, we have come up with a handy guide on how to get your car registered.
Prepare the required documents
There are a lot of documents that need to be gathered and submitted to the Land Transportation Office (LTO). To kick things off, make sure that the dealership gives the original sales invoice, certificate of stock reported, and certificate of quality control. These documents are proof that the sale was made and will serve as a requirement when applying for a motor vehicle clearance certificate.
Request for the motor vehicle clearance certificate from the PNP - HPG
The 3 documents from the dealership will then be brought to any Philippine National Police – Highway Patrol Group (PNP – HPG) office for the motor vehicle (MV) clearance certificate. This will serve as evidence that the car is free of any crime involvement, court case, and accident.
Make sure to bring the car for macro sketching and prepare P300 for the processing fee that should be paid at the nearest Landbank branch. The certificate will be released 3 working days after the request.
Submit duly accomplished Motor Vehicle Inspection Report (MVIR) at LTO office
Fill-up the Motor Vehicle Inspection Report (MVIR) which can be downloaded on the official website of LTO. After which, this must be submitted together with the above-mentioned requirements to the nearest LTO office.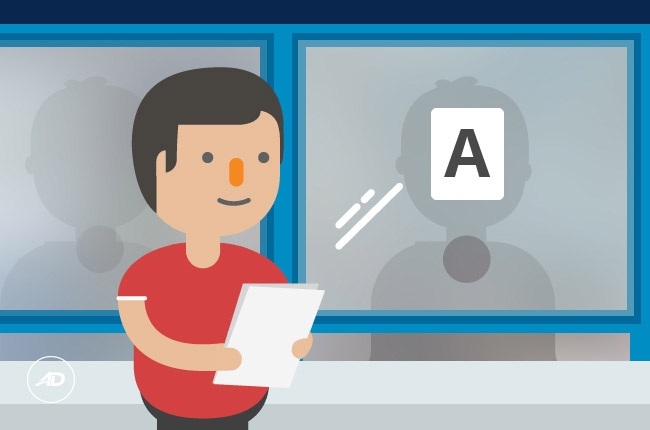 Once there, car owners will have to proceed to the cashier window to pay the fees that may range from P1,600 to P8,000, depending on the vehicle classification.
After paying, proceed to the Releasing Counter when your name is called. It's here where you'll finally claim your license plates, stickers, and certificate of registration.
Unfortunately, not everyone has the time to do this on their own. That's why dealerships offer deals that include free car registration which you can search at the AutoDeal Car Promo page.
Latest Features
Here's a quick guide on how to contest a No Contact Apprehension Notice of Violation specific per city.

Remember that road surfaces can get slippery when wet and driving in the rain takes more concentration than driving in the dry.

Getting insurance for a modern MPV like the Geely Okavango is the right call to make. Here's how much it would cost.
View More Articles