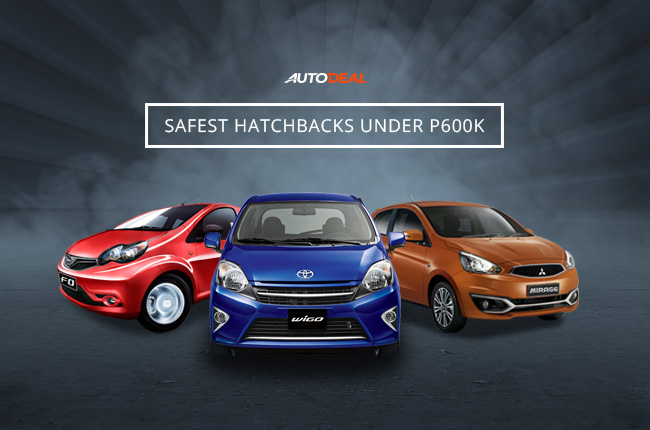 Budget is one of the things that an individual considers when buying a brand new car. As such, subcompact hatchbacks are one of the vehicles that are popular to car buyers. They're cute, compact, easy-to-drive, fuel-efficient, and fits the budget of a typical Filipino worker.
However, with their price, are they equipped with enough features to be able to protect you in case a car accident occurs?
With that in mind, we searched through the new cars for sale on the market and checked which of the locally sold subcompact hatchbacks are equipped with enough safety features, and have price tags under P700,000.
To keep it on the same ground, the availability of safety features were considered, such as the airbags, anti-lock brake system (ABS), and electronic brake-force distribution (EBD). The ABS prevents the wheels from locking up to maintain steering control, while the EBD shortens the braking distance by applying appropriate brake-force on the wheels depending on the car's weight – both essential during sudden braking.
It's a tight race within the lineup, but 5 vehicles emerged as the safest – along with a wild card model that almost made it to the top 5.
Mitsubishi Mirage GLX MT (P699,000)
Topping the list is the Mitsubishi Mirage GLX MT. Even as an entry-level subcompact hatchback, it's still equipped with both driver's and passenger's airbags, as well as ABS with EBD. In case you want its CVT variant, It's just P5,000 above P600,000.
Aside from that, it's the only car in this list that boasts a 4-star New Car Assessment Program for Southeast Asia (ASEAN NCAP) Grand Prix award. Talk about safety.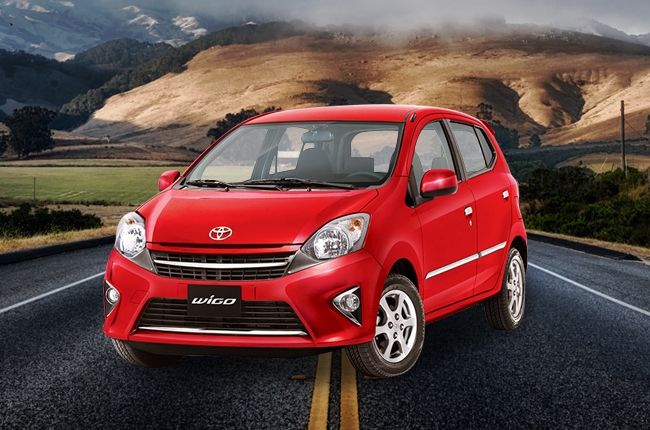 Toyota Wigo G MT/AT (P596,000 – P631,000)
The Toyota Wigo G (both MT and AT) is one of the most popular cars in AutoDeal. In fact, it has been among the most inquired for vehicles since its launch in 2014. The reliability that comes with its badge is complemented by safety features such as ABS and airbags for the driver and passenger. Although, it lacks EBD.
Suzuki Celerio MT/CVT (P514,000 – P549,000)
The Suzuki Celerio (both variants) is one of the Japanese brand's best-seller for 2016, which makes it a popular choice among car buyers. Although it lacks EBD, it has dual front airbags and ABS, which makes it qualified to be included in our list.
WILD CARD:
Latest Features
We compare 2 SUV-like MPV seven-seaters, one from Mitsubishi and the other from Honda, The Xpander Cross, and the BR-V.

Here are the top 10 most inquired-for used car models on AutoDeal used car listings for the year 2022.

Here are 5 things that you need to get on with your journey driving in the Philippines. From documents to other items.
View More Articles