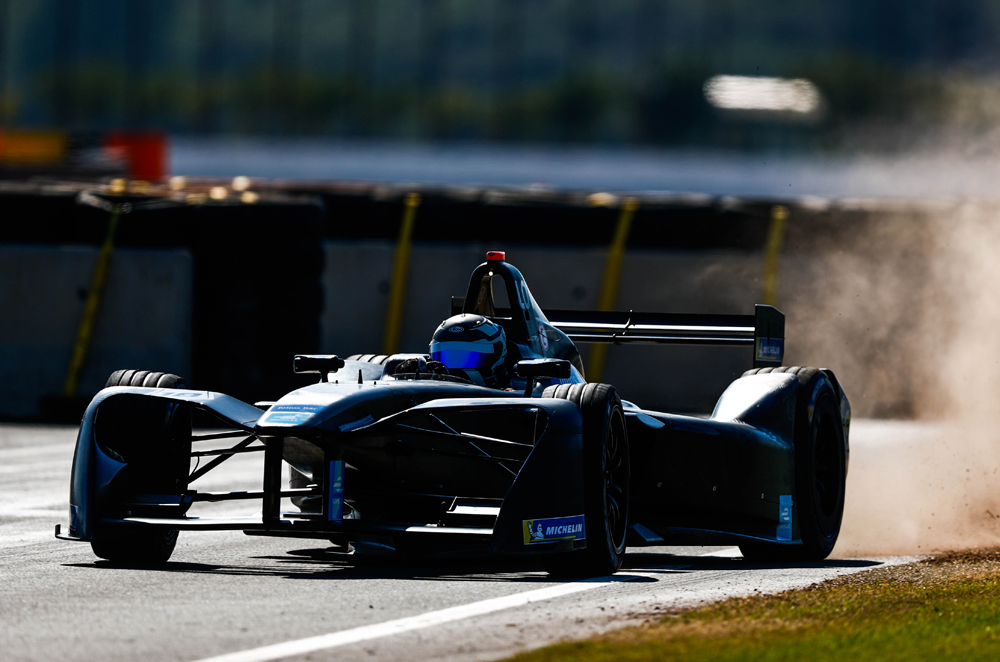 The 2017-2018 Formula E season is all set for another series of electric racing. It will feature a total of 14 races across the world.
The opening race of the season will be held this weekend in Hong Kong. The 2017-2018 Formula E season will also hold races in countries such as the United States, Canada, France, among others.
Of note, the upcoming edition of Formula E will have 4 new race venues that includes Chile, Brazil, Italy, and Switzerland.
See the full 2017-2018 Formula E race calendar below.
Latest News
Quite a sad exhibit but hey, at least now we know.

This is a good a time as any to get your hands on a Honda.

Details are still vague at this point, but we're already excited.