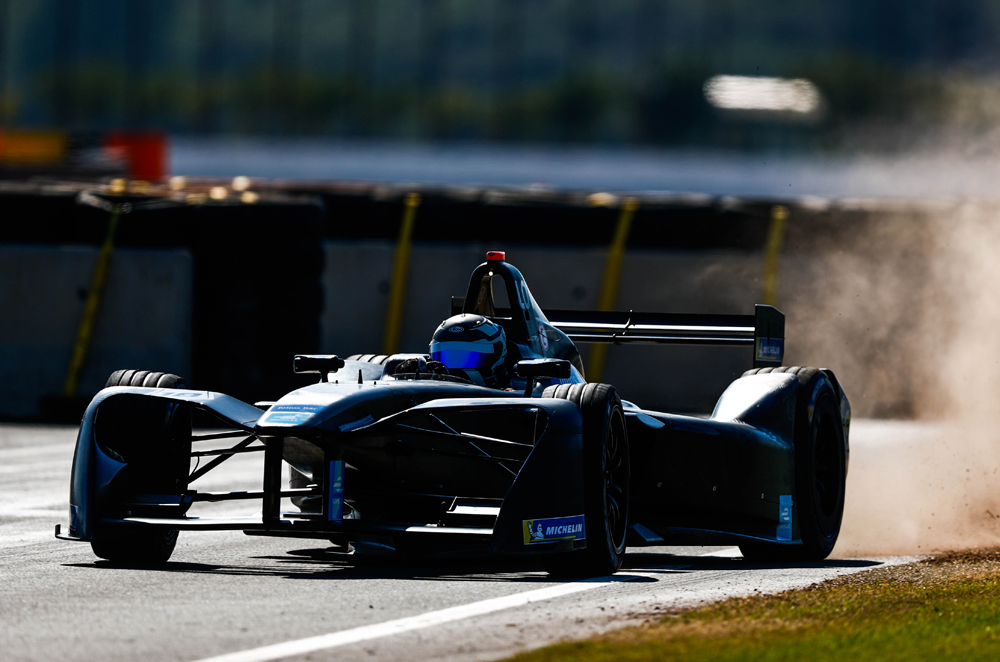 The 2017-2018 Formula E season is all set for another series of electric racing. It will feature a total of 14 races across the world.
The opening race of the season will be held this weekend in Hong Kong. The 2017-2018 Formula E season will also hold races in countries such as the United States, Canada, France, among others.
Of note, the upcoming edition of Formula E will have 4 new race venues that includes Chile, Brazil, Italy, and Switzerland.
See the full 2017-2018 Formula E race calendar below.
Latest News
Caltex's borescope test gets a 9.8 out of 10 rating for the cleanliness of engine intake valves in the Philippines.

The World Health Organization is not impressed on how road safety is currently being tackled, stressed that this is a problem with proven solution.

Quite a milestone for Nissan when its one-millionth unit rolled off the brand's Sunderland plant in the UK.