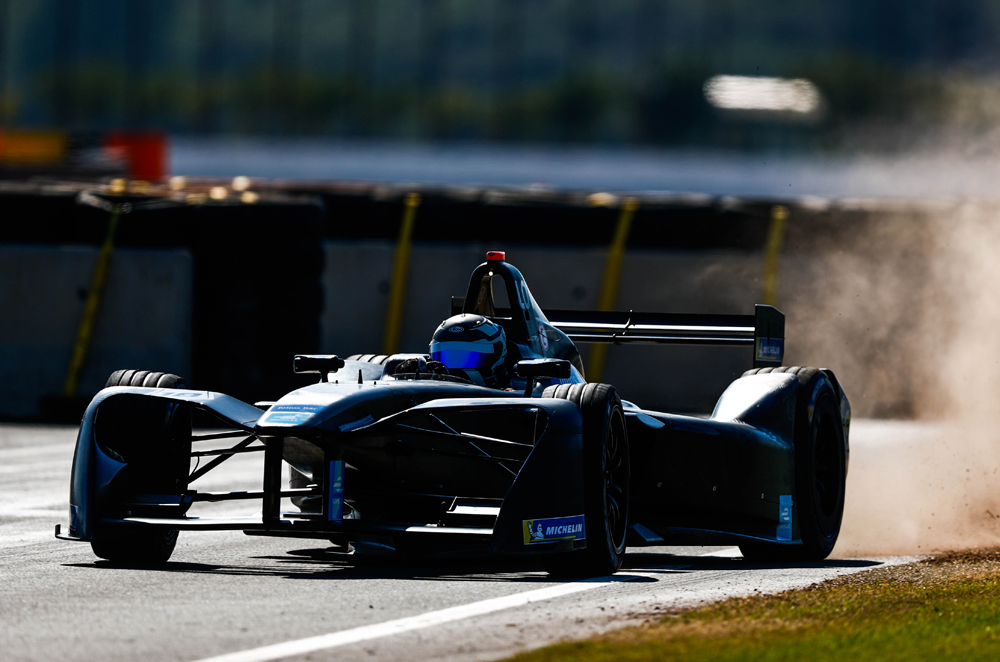 The 2017-2018 Formula E season is all set for another series of electric racing. It will feature a total of 14 races across the world.
The opening race of the season will be held this weekend in Hong Kong. The 2017-2018 Formula E season will also hold races in countries such as the United States, Canada, France, among others.
Of note, the upcoming edition of Formula E will have 4 new race venues that includes Chile, Brazil, Italy, and Switzerland.
See the full 2017-2018 Formula E race calendar below.
Latest News
The brand's best-selling subcompact sedan gets a new, pumped-up look.

Kia Dumaguete will be holding the Family Service Roadshow to take care both your car and your family.

With the new Ranger and Ranger Raptor to be launched soon, it looks like Ford will dominate the segment for years to come.