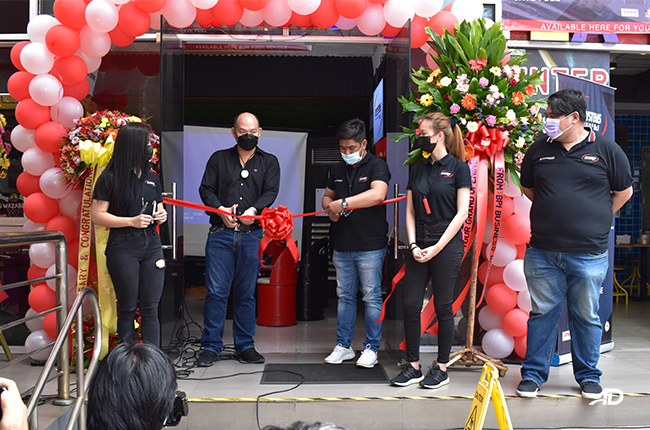 DTE Chiptuning systems recently celebrated the opening of its new flagship store in the Philippines. The new facility consists of a two-level shop with its products and other merchandise available and on display. The German company specializes in tuning all modern cars ranging from your regular sedans such as a Mitsubishi Mirage G4 all the way to bigger trucks and SUVs such as a Nissan Navara and a Toyota Land Cruiser. The tuning brand also has an array of popular products that are ready to help you get the performance you want out of your vehicle.
The new shop is stationed within the Car Doctor compound which is located at 80 Visayas Avenu in Quezon City.
One of the popular products of DTE that is on display at the shop is the brand's Pedal Box. The small unit connects to the ECU of your vehicle giving a reported 10 percent increase in acceleration. The unit works with all modern vehicles, even those with an electronic accelerator pedal. It can even be used on both diesel or gasoline-powered engines, no matter if they are turbocharged, hybrid, or electric drive. The unit also covers all kinds of transmissions, from manuals all the way to automatic or dual-clutch transmissions.
The Pedal Box comes with 4 driving modes with over 20 different settings. It lets the user experience acceleration free of any delay. It also helps give the user's vehicle a more sporty and dynamic experience. Aside from this all programs from the box can be adjusted according to the driver's needs. It also comes with a smartphone application for better access and visibility so the user can easily see what the Pedal Box is doing as well as its current settings.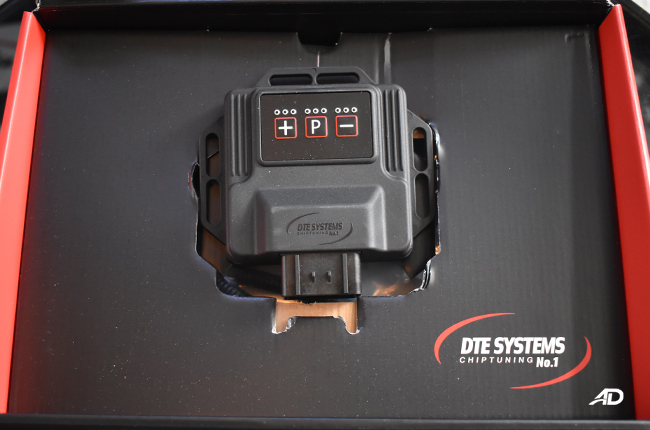 Aside from its pedal box DTE Chiptuning Systems also offers the Power Control X. The device taps into your car's computer and will reportedly give you 30 percent more torque and power. DTE states that the device is built for "petrol, diesel and hybrid, PowerControl records and optimizes all the relevant parameters of the engine's control unit in real-time using multi-map and multi-channel technology with up to 9 channels. The result is significantly increased driving pleasure, all from the untapped power reserves of your vehicle's engine." For this and other devices, DTE assures its customers that it will provide the very best when it comes to their tuning.
Latest News
Isuzu Dasmariñas joins Isuzu Philippines Corp.'s expanding dealership network strengthening the brand's reach in the south.

The Mazda CX-90 is the most advanced model in the lineup and is now here to cater to customers in the Philippines.

The Department of Energy says that public EV charging stations are now authorized to start implementing charging fees.
View More Articles