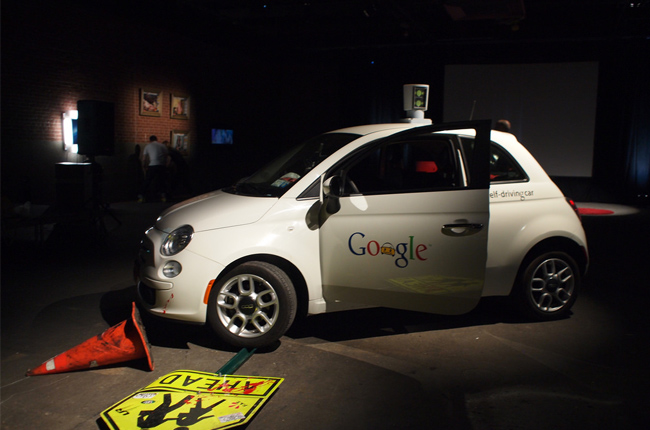 Google's self-driving cars have been regarded as safe vehicles although accidents may still happen where pedestrians are the victims. In an effort to make their autonomous cars safer, Google has patented a technology dubbed as the sticky car hoods.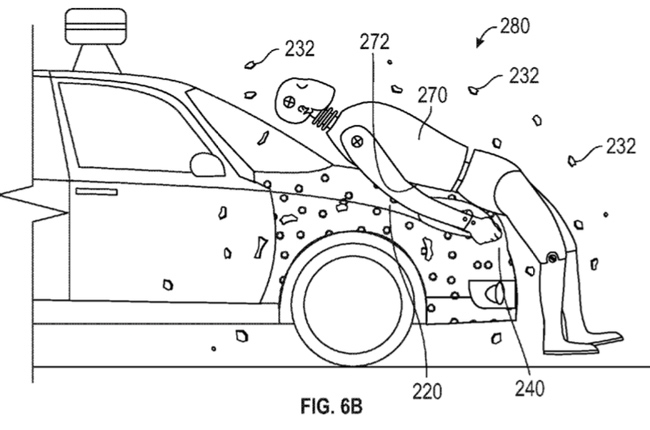 The idea is to place a strong adhesive on the hood of the car that would stick a pedestrian in the case of a collision. In this way, the strong adhesive would prevent secondary impact should it hit a pedestrian or a cyclist.
The main adhesive layer will be protected by an eggshell-like coating to prevent the hood from catching dirt, leaves, and insects. Of course, they wouldn't want their vehicle to become an actual flypaper.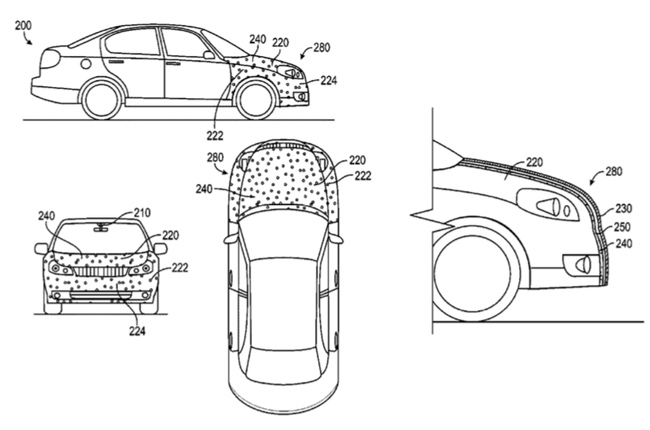 If you think of it, this can be a great feature even on normal cars. "Hit and run" incidents will also be lessened as the perpetrators won't be able to flee the scene immediately – unless they want to attract attention with a human being glued on their hood.
Overall, this move by Google shows how they think about keeping the people safer around their unmanned vehicles. However, the tech giant said that the sticky car hoods will not be included in the design development of the next-generation of Google self-driving cars.
Latest News
That makes three performance oriented vehicles for the Japanese manufacturer.

Volkswagen felt a little sick about having just five colors for the Golf R and decided to add 40 more.

Paul McCartney-commissioned Minis for Penny Lane's promotion is now tagged and can be yours.