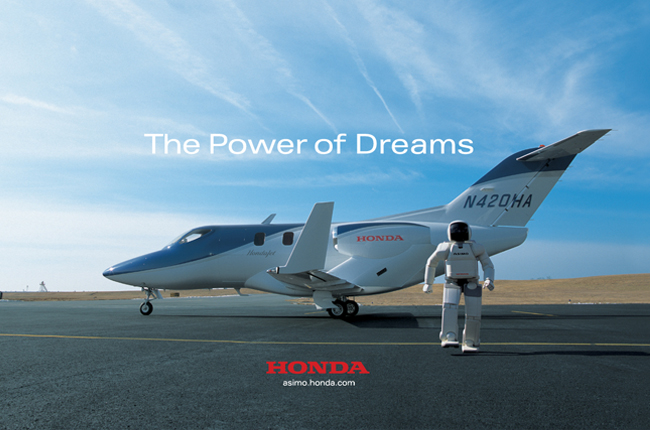 Honda's research and development company, Honda R&D Co. Ltd., has announced their plan to establish a new facility called Honda R&D Innovation Lab Tokyo.
Eyed to be fully-operational by September 2016, this new facility, which will be located at Akasaka in Tokyo, is aimed at boosting research and development (R&D) on fields such as intelligent technology, connectivity, and robotics. It will also serve as a hub for co-creating technologies with other research companies, engineers, and scientists from around the world.
Of note, Honda R&D has an already-existing operations department called Honda Research Institute (HRI). It's been around since 2003 and can be found in such locations as Frankfurt in Germany, Silicon Valley and Columbus in the USA, and Wako City in Saitama Prefecture, Japan.
When fully-operational, Honda R&D Innovation Lab Tokyo will work with HRI and Honda R&D in researching and developing new technologies, including the fields of brain research, visual/aural recognition, and mobility. In addition, new practical uses for such technologies will be realized, thus providing a more enjoyable product experience for customers.
For more information about Honda and its vehicles, visit the AutoDeal Car Guide.
Latest News
Hyundai presents Night Of Lights, now open to the public with an immersive audio-visual drive-through.

This new variant of the Ranger slots over the Wiltrack and just under the Raptor in terms of features and power.

Class 1 vehicles are expected to pay P35, class 2 vehicles are expected to pay P69, and class 3 vehicles are expected to pay P104.
View More Articles