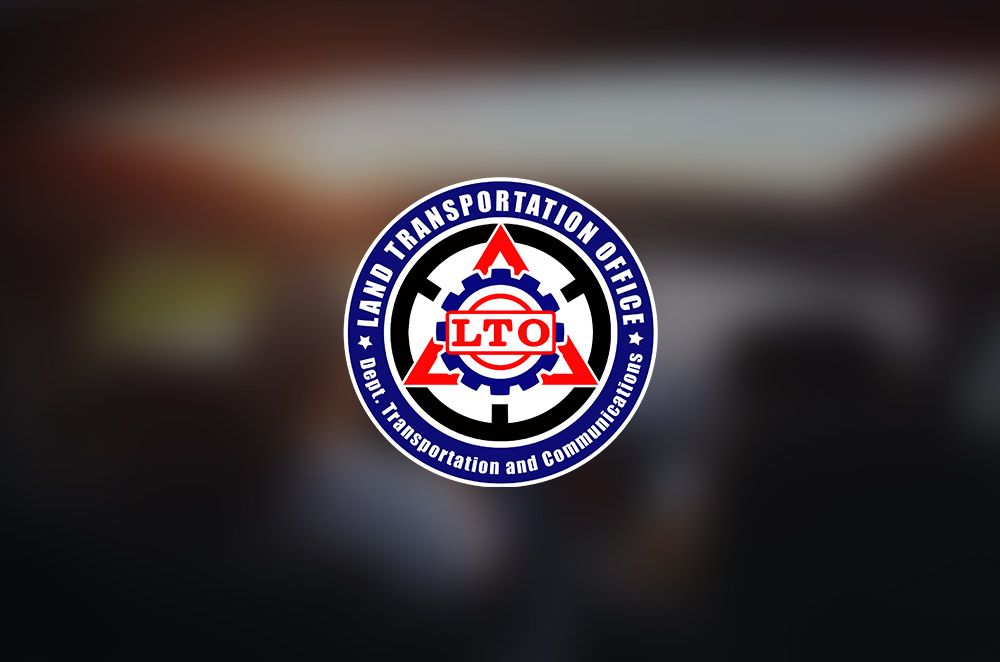 Here's some good news for first time car buyers – paying for the new license plates are temporarily on hold.
The Commission on Audit (COA) issued a notice of disallowance to temporarily stop Land Transportation Office (LTO) from collecting the replacement fees of the old license plates. Vehicle owners, particularly those who haven't settled the costs, do need to pay the P450 fee for the time being.
According to Secretary of the Department of Transportation and Communication (DOTC) Jun Abaya they are currently resolving the issues in regards with the Plate Standardization Program. He further exclaimed that they are looking forward to lift the disallowance so that they can be able to provide motorists with "…plates for improved road safety."
For those who already paid the fee, the issuance of new standardized plates will resume once the issue with COA is resolved.
The Plate Standardization Program was initiated by the DOTC and the LTO. Since May 2014, new license plates have been issued to brand new vehicles. By January 2015, vehicles owners with old or existing license plates were asked to get the standardized ones as per LTO's Memorandum Circular No. AVT-2014-1895. Standardizing the plates were rolled out to prevent tanggal-plaka, an illegal practice normally seen in colorum public utility, as well as car theft. The new license plates will also phase out the 9 license plate designs.
The new license plates are identified by its minimalist black-and-white design and reflectorized sheeting. The new plates also comes with tamper-resistant locks and screws which prevents illegal removal and transfers.
Latest News
Looks like a baby F-150, and we can expect it sometime in 2022.

This is the longest registration renewal extension yet, to come from the Land Transportation Office.

Aiming to reduce the usual travel time and ease up traffic on other major roads like EDSA.
View More Articles