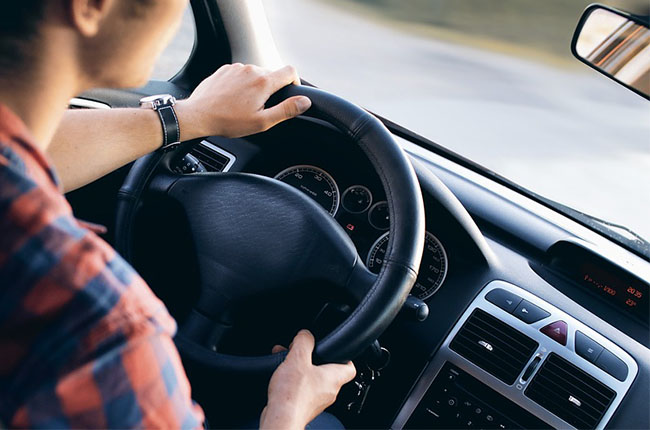 The Land Transportation Office (LTO) has issued Memorandum Circulation 2019-2167 which states that there will be new requirements needed before an applicant can get their student permit. Among these new requirements is a mandatory 15-hour theoretical driving course. The new requirements will take effect in April 2020.
According to the LTO, the seminar will be focused on traffic laws, and other driving essential skills. Interested applicants can relax as the seminar is broken down into three 5-hour sessions which they can attend on different scheduled dates. Each session will include the introduction to driving, traffic rules, and the land transportation-related special laws where 13 traffic laws will be discussed. After the participants are done with the test and course they will receive a certificate of completion, this will automatically be transmitted to the LTO by driving course centers.
Who will be conducting these seminars?
Only LTO accredited driving schools are allowed to issue the 15-hour long course. A driving school center is required to first get a 90-day provincial permit before they can apply for a two-year permit. In order to get the provincial permit, the driving center will have to pay P5,000. Permit renewals will cost P3,000 to renew for another two years.
Driving school instructors, on the other hand, will have to pay a P1,000 accreditation fee that is valid for two-years. These instructors must also score no less than 85 percent on the theoretical part of the LTO driving exam. It is done to ensure that the instructors are knowledgeable about the subject matter.
How much will it cost?
The LTO hasn't released any exact numbers yet, but based on previous numbers, student permit applicants will have to pay more than they did before. This includes the P317.63 processing fee in addition to the online medical and drug test, and on top of the theoretical driving course.
The importance of Driver education
While going through a 5-hour seminar may seem boring and not important, but it is the standard for other countries. These lectures are important as the LTO reports that in 2019 more than 40,000 drivers broke traffic rules, these were more than double the violators in. With the move to better educate future drivers, hopefully, the Philippine roads will become a lot more disciplined.
Latest News
The 2023 Mazda CX-60 is finally here in the Philippines, with gasoline and diesel engines in the lineup.

Featuring a boxy and classic design, Lexus has finally launched the GX, which is geared for off-road use and luxury.

GAC Philippines sent out an invite for its event on June 20, 2023. As to what it is, we have a few guesses.
View More Articles