When it comes to multi-purpose vehicles (MPVs), one would normally think of a van-like vehicle that can carry seven or more passengers comfortably. Maxus wants to change that with the introduction of the MIFA concept MPV, as it showcases what the automaker can do when it decides to give one of its people carrier vehicles more power under the hood.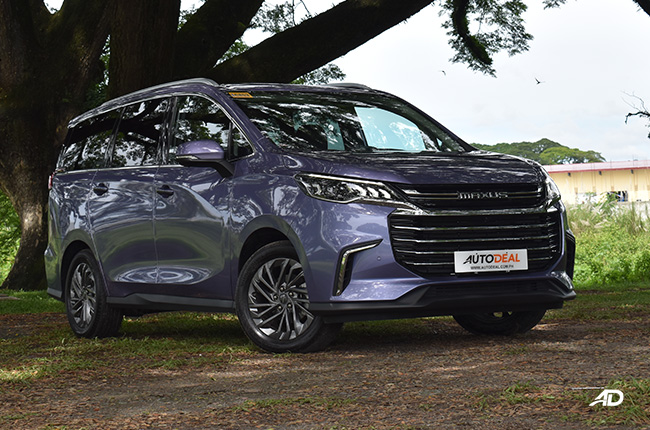 While its appearance looks like a futuristic and souped-up version of a Maxus G50, it packs some serious power as Maxus has stated that it has enough power to even out-accelerate some sports cars. Instead of adding a bigger engine and a bigger turbocharger to the concept MPV, the automaker has instead chosen to go with dual electric motors. With these, the MIFA concept reportedly makes around 670hp and 900 Nm of torque.
This puts the vehicle squarely within performance car territory but with a van-like body. With that much power at its disposal, the MIFA can reportedly do a 0 to 100 km/h spring in just 3.8 seconds, which is impressive given its boxy design. This puts electrified MPV on par with other vehicles such as the Porsche Taycan 4S and the Dodge Challenger Hellcat, both of which are packing similar performance figures.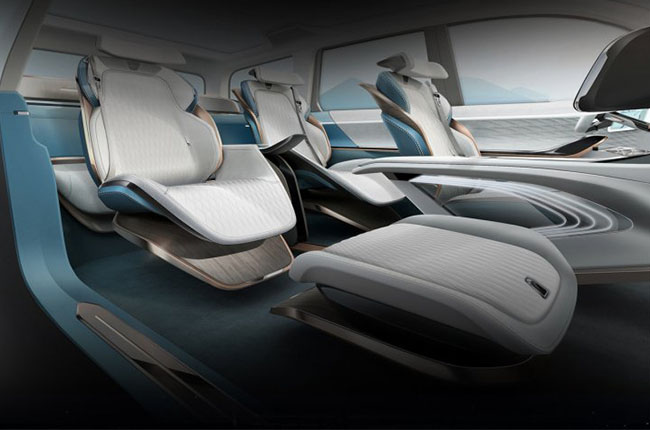 Even with impressive power, the practicality aspect of the MPV remains unchanged. It has more than enough room to comfortably seat six occupants but not in the conventional sense. The MPV does not come with a front passenger seat at the front, instead, this becomes a footrest allowing for more space to be had by the passenger-side seat in the second row. As for its other seating elements, the MIFA concept has a pair of "floating chairs" and a wide bench seat for the third row.
Aside from performance, the concept MPV also represents an idea of having an autonomous people carrier as it also comes with a suite of self-driving features. Maxus has also given the concept vehicle the ability to park itself once all of the occupants have left the vehicle. It is important to note that it is after all just a concept and that if a production version is planned it could come with less power and fewer features as well. Regardless the MIFA concept still looks
Latest News
Astara Philippines adds the JMC brand alongside GAC and Peugeot to the list of brands it is distributing in the country.

Hyundai Motor Philippines Inc. is introducing a wider range of payment options for customers with "Hyundai Finance."

Toyota Motor Thailand has launched the Hilux Champ, the brand's simpler and more affordable alternative to the Hilux.
View More Articles