Mitsubishi has released the official countdown for the launch of the 2018 Eclipse Cross – and it's absolutely timely. The countdown reveals there are only 5 days left before we can set eyes on the new crossover from the Japanese automaker.
However, it seems like the attendees would be needing to bring their sunglasses with them. The witty part is that a total solar eclipse is forecasted to happen on August 21, 2017 and will be clearly visible in some parts of the world – Oregon, U.S.A. is one. Of note, people from around the area are subjected to witnessing 2 eclipses on a single day. Eclipse-ception?
According to an event published by Mitsubishi USA on Facebook, the Eclipse Cross will be having its first contact in Salem, Oregon. There are not much details regarding the celestial launch of the Japanese crossover aside from the 5-day countdown and some photos of the European version of the said model.
As a review, the Eclipse Cross was debuted at the 2017 Geneva Motor Show last March. This was the first time, after a number of teasers, that the world has seen the crossover in its complete form. It's a far cry from the original Eclipse coupe the JDM (Japanese Domestic Market) world got used to. Sorry, fans.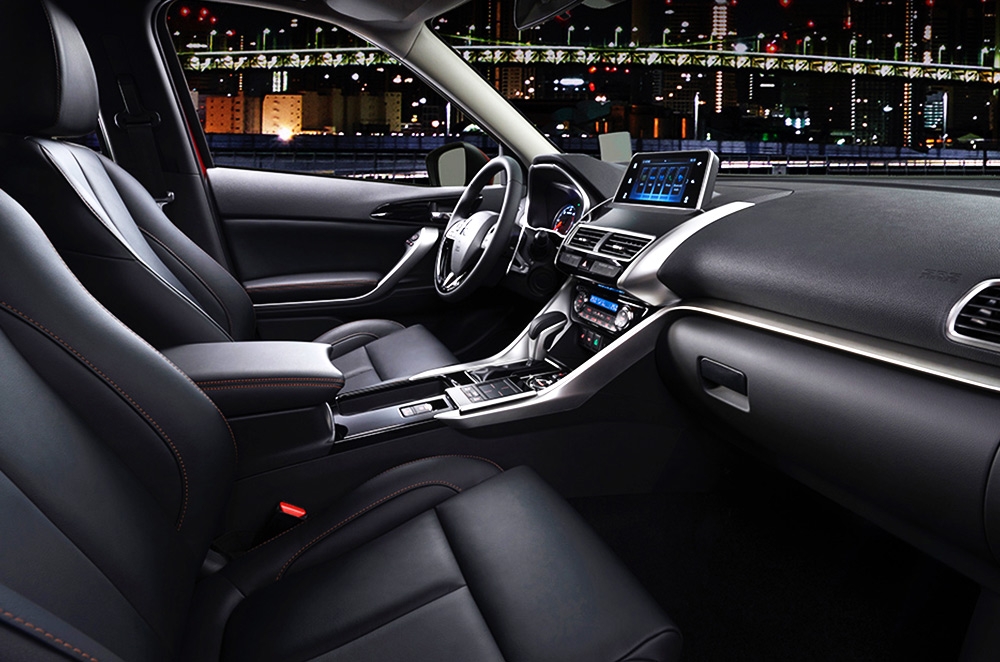 It's such a shame that most of us won't be able to witness the double eclipse due to logistical reasons. Don't worry, though, as the event page states that there will be 'epic' photos of the Eclipse Cross underneath the celestial event, and the best thing we could do is to tune in.
Latest News
A Cummins PowerDrive6000 will find itself inside an Isuzu F-Series medium-duty truck.

The new bridge connecting Manila Chinatown and Old Manila looks just about ready to serve.

The MINI Recharged program fits a 122 hp electric motor in your Classic Cooper, and the process is reversible.
View More Articles