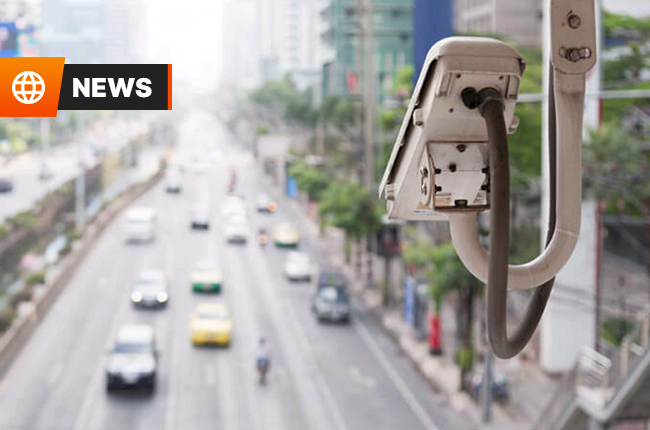 You might have seen an advisory supposedly coming from the Metropolitan Manila Development Authority (MMDA) stating that the no-contact apprehension program (NCAP) will be starting its implementation on November 15, 2021. The government agency clarified this advisory stating that it was fake and that the NCAP has been in effect for more than 5 years and that it isn't a new policy. The agency has also stated that contrary to what the fake advisory says, MMDA enforcers will still be deployed to flag down violators on the road.
While the advisory was fake, it did provide the right reminders for motorists to follow, however, this information still should be taken with caution as misinformation should always be avoided. The MMDA also states that the public shouldn't immediately believe messages that they receive and should always check with official sources to confirm whether or not the information received was true. If the public wants to know more about the NCAP, the agency encourages them to call the Metrobase hotline or to leave a message on the official MMDA Facebook page or Twitter to get an official response. In this manner, the MMDA hopes it can clarify any misinformation or misunderstandings about the issue. With that said, it is hoped that these NCAP systems in place, will encourage motorists to be more cautious and mindful of the traffic rules as they drive within the boundaries of these places.
The NCAP systems have already been in places such as the City of Manila as well as in other places within the National Capital Region (NCR) as well. Most notably one system has been deployed in Quezon City which is currently monitoring 15 major thoroughfares in the area which will allow local government units to properly monitor traffic violators. The NCAP system has also been deployed outside of Metro Manila as well and is being utilized in Cauayan City in Isabela.
Latest News
Mazda is working on launching a new CX-5 in 2025. The most popular crossover in the lineup is also going hybrid.

A new Toyota Gazoo Racing motorsport car is set to be unveiled during the 24 Hours of Le Mans on June 10, 2023.

Hyundai is serious about putting the N Vision 74 into production according to Chief creative officer Luc Donckerwolke.
View More Articles