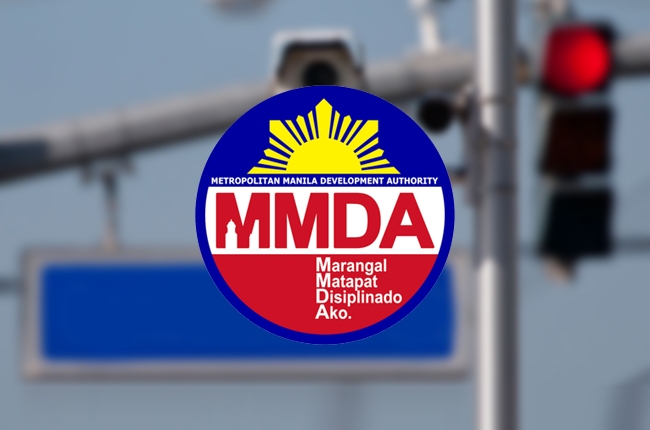 The Metropolitan Manila Development Authority (MMDA) is set to re-implement the no-contact apprehension policy starting April 15, 2016. The agency will be using close circuit television (CCTV) cameras placed along major roads of Metro Manila to apprehend erring motorists.
MMDA says the no-contact apprehension policy aims to "instill discipline" among private motorists and public utility vehicle (PUV) driver. It is also eyed to reduce cases of bribery and extortion. MMDA claims that they have at least 250 CCTV cameras that will capture and record traffic violations on the major roads of Metro Manila such as EDSA, C-5, and Commonwealth Avenue.
MMDA Chairman Emerson Carlos said in a statement that the agency have already "remedied" the legal guidelines concerning the no-contact apprehension policy. Carlos explained that the motorists can now contest the apprehension by viewing the video footage, captured by the CCTV cameras.
The violators will have seven days upon receipt of the summons from the MMDA to contest the traffic violation, based on the CCTV video footage. Motorists who have not paid their respective fines will not be able to renew their driver's license.
Carlos clarified that MMDA constables will still "man" and "direct" traffic on the major roads of the metropolis because not all places are covered by the agency's CCTV.
As a review, the MMDA first implemented the no-contact apprehension policy during Bayani Fernando's term in 2009. The program was green-lit for a six-month experimental run and was later put on hold because violators must first pay the fine before contesting the apprehension.
Then, the policy was reintroduced during the term of Francis Tolentino in order to apprehend speeding motorists on Commonwealth and Diosdado Macapagal avenues. However, the no-contact apprehension policy was brought down after six months.
Latest News
Coventry Motors Corporation updates the Land Rover Discovery Sport, including a dolled-up R-Design variant that includes several interior and exterior refinements over the standard.

The Mazda CX-30, CX-8, and the rest of the Mazda Philippines' lineup are available for a test drive from December 6 to 8, 2019.

The new dealership, under the Autohub Group, is just the start of AutoAsia's plan to expand further into the country.