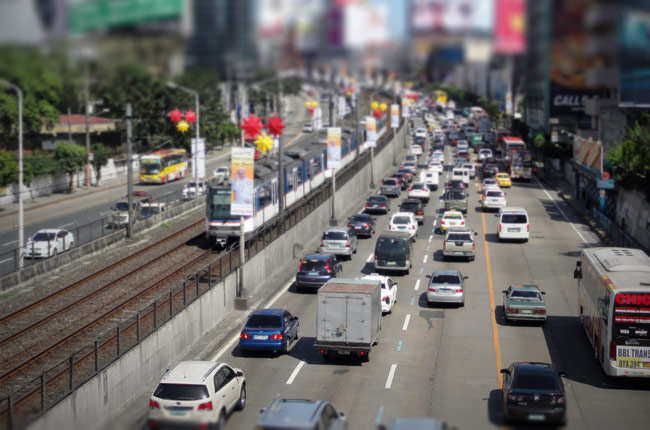 The Metropolitan Manila Development Authority (MMDA) announced that the number coding scheme will be suspended on October 31 until November 1 in observance of All Saints' Day.
MMDA said that the number coding will be lifted on the said dates to give motorists the convenience of visiting the cemeteries in Metro Manila.
The implementation of the current number coding scheme will resume on November 2. As a review, vehicles with license plates that end in 1 and 2 are not allowed to go out on Mondays; 3, 4 on Tuesdays; 5, 6 on Wednesdays; 7, 8 on Thursdays; and 9, 0 on Fridays.
Latest News
Mazda pioneers the world's first cold-stamped high-strength steel to be used in its future cars.

In order to stay competitive, Toyota has spiced up its Avanza with enhanced aesthetics and upmarket features.

Kia Philippines placed a huge reg box in High Street, BGC the could fit a car inside, and we think we know what's inside.