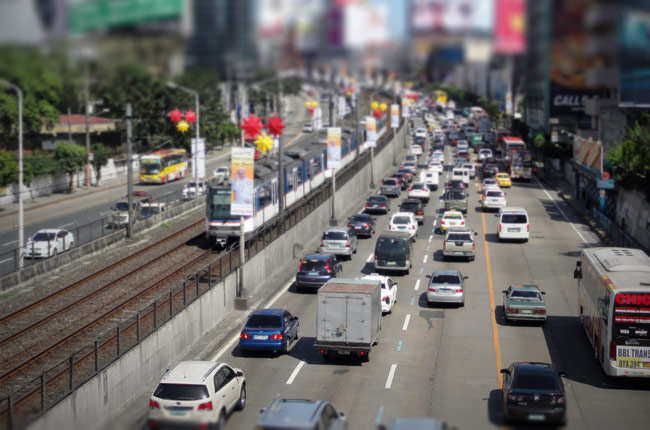 The Metropolitan Manila Development Authority (MMDA) announced that the number coding scheme will be suspended from October 31 until November 1 in observance of All Saints' Day.
MMDA said that the number coding will be lifted on the said dates to give motorists the convenience of visiting the cemeteries in Metro Manila.
The implementation of the current number coding scheme will resume on November 2. As a review, vehicles with license plates that end in 1 and 2 are not allowed to go out on Mondays; 3, 4 on Tuesdays; 5, 6 on Wednesdays; 7, 8 on Thursdays; and 9, 0 on Fridays.
Latest News
Photos of the 2020 Mirage have been released prior to its November 18, 2019 launch

The all-new Nissan Almera is out and about in Thailand with a new engine.

The Korean SUV specialist wants to heat up the crossover segment with two new diesel crossovers.