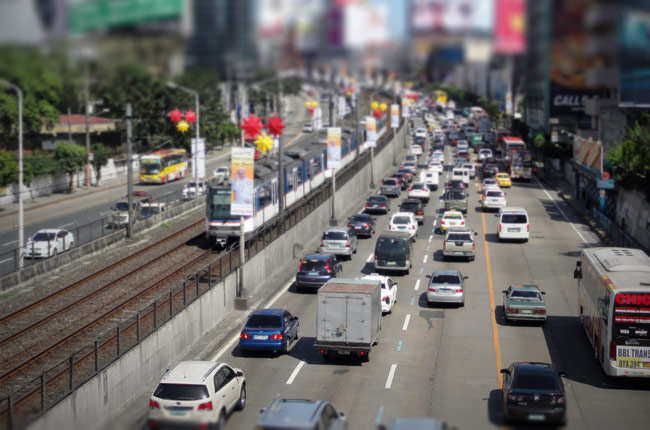 The Metropolitan Manila Development Authority (MMDA) announced that the number coding scheme will be suspended on October 31 until November 1 in observance of All Saints' Day.
MMDA said that the number coding will be lifted on the said dates to give motorists the convenience of visiting the cemeteries in Metro Manila.
The implementation of the current number coding scheme will resume on November 2. As a review, vehicles with license plates that end in 1 and 2 are not allowed to go out on Mondays; 3, 4 on Tuesdays; 5, 6 on Wednesdays; 7, 8 on Thursdays; and 9, 0 on Fridays.
Latest News
Toyota and Suzuki are making considerations to collaborate to further establish both brands in select markets around the globe.

Chevrolet is launching its iconic pony car in the Manila International Auto Show in April.

Volvo Introduces two new safety features to be installed in its cars for 2020, a Care Key, and in-car cameras to combat drunk driving.