You'll know you made a history when your name is written in a book. Well, to all the car enthusiasts especially Honda fans out there, you can now see how the Honda Civic evolved throughout the years with the new downloadable ebook created by HondaPartsOnline.net. No, you won't have to spend even a centavo here. It's for free, so why not?
With more than 40 years in the industry, the Civic is continuously making a buzz in the automotive world. Now on its 10th generation, this subcompact-turned-compact sedan has gone through diverse changes to match the fast-paced technological advancements and taste of the market.
The Civic had various body styles such as a 3-door hatch, 5-door hatchback, 4-door sedan, and a country station wagon. In terms of aesthetics, they had come up with Si and SiR trim levels, as well as DX and VX. Its engine has also come a long way from CVCC engine to the new DOHC i-VTEC powertrain.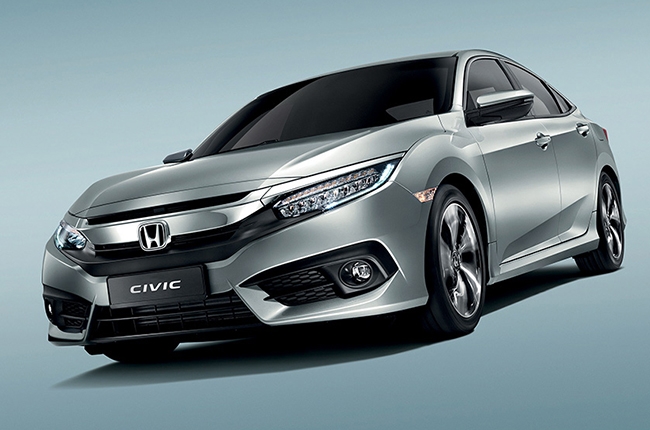 If you want to travel back and see the complete chronicle of the Civic's journey, download this e-book that has more than 30 chapters, covering every detail of every generation, design changes, and remarkable increase in power of this iconic sedan. It's a long read, yes, but it can be worth the time.
Latest News
The number of road deaths and accidents in the PH has been on the rise, most of them motorcycles.

A new hybrid vehicle is set to be offered locally. With unstable fuel prices taking its toll, is it about time that we make the switch?

Volvo XC60 handed the Japan car of the Year throne to its smaller sibling, the XC40.