If you have plans to travel this New Years' then you might want to take advantage of the free toll window that the San Miguel Corporation (SMC) and Metro Pacific Tollway Corporation (MPTC) are offering.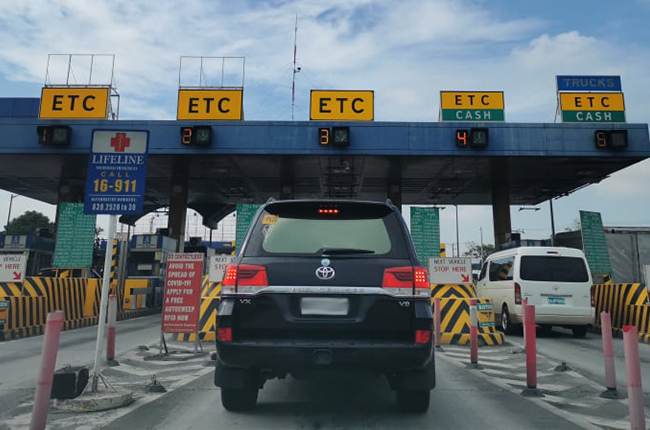 SMC, the operator of SLEX, Skyway, STAR Tollway, NAIAX, and TPLEX continues its tradition of halting toll collection for the holidays. It is a temporary way to give motorists free access to the expressway this holiday season. However, it is important to note that the free toll window only lasts from 10 PM on December 31, 2020, to 6 AM on January 1, 2021. This gives motorists the benefit of free travel especially for those who have to see their family members in the province. Even with the pandemic still in effect, the SMC has continued this tradition as part of its commitment to motorists.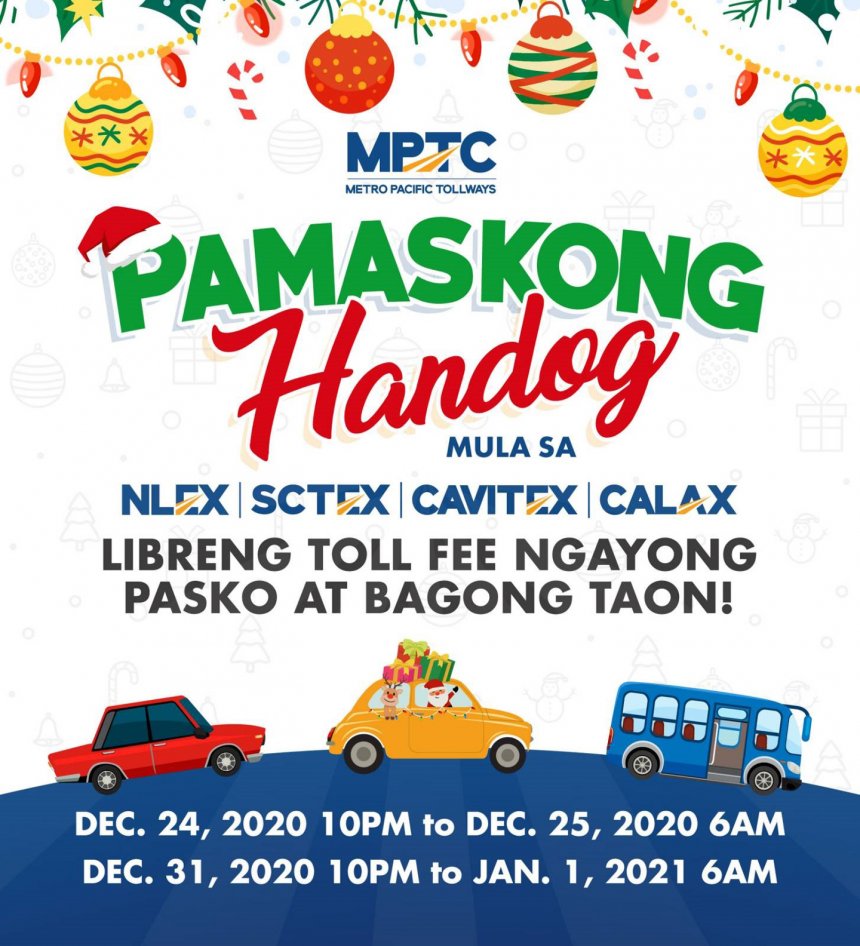 MPTC, the operator of NLEX, SCTEX, CAVITEX, C5 link, and CALAX, on the other hand, will also have something similar in effect. The corporation will not be collecting toll fees on any of its expressways for a limited period. The free toll window starts at 10 PM on December 31, 2020, and extends all the way until 6 AM on January 1, 2021. Similar to that of SMC, it is part of MPTC's initiative to give back to its customers especially during the holiday season.
MPTC also further states that it is ready for the expected surge in traffic volume within its expressways with the implementation of its "Safe Trip Mo Sagot Ko" motorist assistance program. The corporation will be intensifying its operations until January 4, 2021, as it will be deploying more patrol crews, traffic marshals, security teams, and RFID assist squads. To add to this MPTC has also temporarily stopped all construction activities and opened up lanes to further smoothen out the flow of traffic.
Latest News
Hyundai presents Night Of Lights, now open to the public with an immersive audio-visual drive-through.

This new variant of the Ranger slots over the Wiltrack and just under the Raptor in terms of features and power.

Class 1 vehicles are expected to pay P35, class 2 vehicles are expected to pay P69, and class 3 vehicles are expected to pay P104.
View More Articles