Toyota Motor Philippines (TMP) is looking to adopt a long-term leasing business model on top of the existing platform that has garnered the brand much success. With this, the company is looking to make the transition to being a mobility company through a leasing program that will include a few models from Toyota Philippines' lineup.
Satoru Suzuki, before officially announcing his departure from the TMP, mentioned that the company will be putting the effort forward to providing mobility solutions with regard to long-term lease deals. He also stated that the program will be tailored to suit the customer's needs and budget.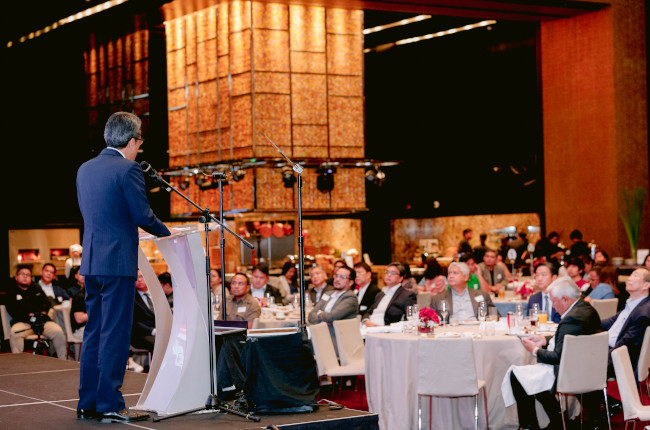 Car ownership can be expensive and costly for most consumers who want to maximize their budgets. To address this concern, and to get more people behind the wheel of a Toyota vehicle, TMP is going to provide options in "car usership" instead of ownership and long-term financing.
The lease contract's duration will depend on the consumer's needs and preferred vehicle. A lease deal can last as long as 5 years in other countries, which is similar to a typical financing period. In the long run, the costs of leasing a car are potentially less than a typical ownership deal. Less burden will be borne by the consumer after the contract period, as they don't need to find a buyer for their vehicle after a certain amount of time. Maintenance is also supposed to be handled by the dealer only, which means that consumers will have to check back regularly in order to stick to the maintenance schedule that the brand recommends. Payment schemes for other lease deals in other countries are similar to financing, where a customer pays a monthly fee to keep the contract in effect.
Moving forward, Toyota is looking to make its cars more accessible to all consumers in the Philippines. No mention has been made as to the price point that contracts start at. Toyota has yet to announce when it will officially be carrying out its new business model. Start of operations could possibly pan out early to mid-2020 if conditions are favorable in the coming year.
Latest News
Get ready to apply for or renew your license with this handy guide from the LTO PITX Licensing Center.

Chevrolet Philippines' distributor, TCCCI, along with M1G1 Auto Dealership Corporation opens its new Makati location.

Mitsubishi furnished its popular seven-seater MPV with a new look, a new cabin, and more features.
View More Articles