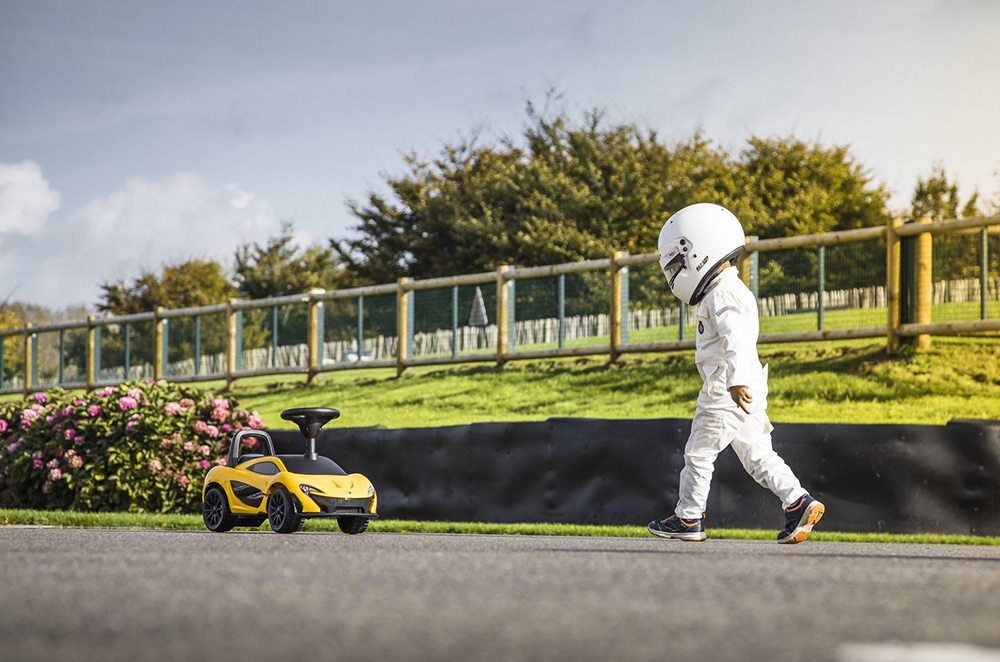 Christmas is just around the corner and McLaren found a way to create the perfect car for kids. Say hello to the 'foot-to-floor' edition of the McLaren P1.
This McLaren P1 comes with a head-turning yellow and black exterior paint, similar to its original version. Powering this 'vehicle' will depend solely on the trampling power of a kid.
McLaren has also released a full-electric "ride-on" McLaren P1 that can run up to 5 km/h. In addition, the company released an intricate hand-made scale model of the McLaren P1.
Watch the video below to see McLaren's latest creation for kids.
Latest News
Steel wouldn't let aluminum take its position as the top player in the automotive industry.

This timing is indeed perfect for a potential partnership.

Quite a sad exhibit but hey, at least now we know.