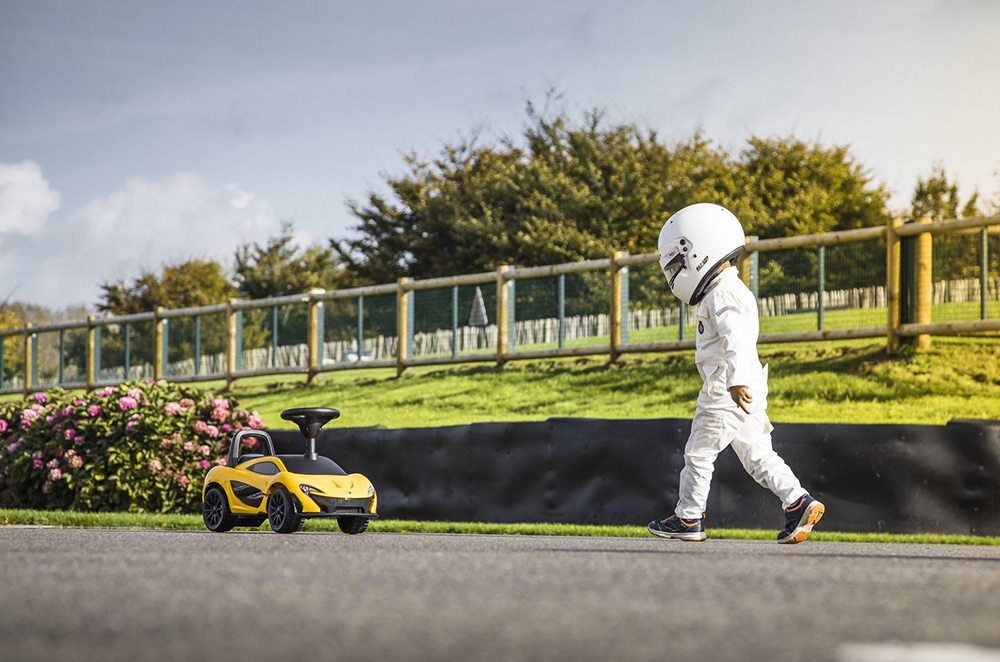 Christmas is just around the corner and McLaren found a way to create the perfect car for kids. Say hello to the 'foot-to-floor' edition of the McLaren P1.
This McLaren P1 comes with a head-turning yellow and black exterior paint, similar to its original version. Powering this 'vehicle' will depend solely on the trampling power of a kid.
McLaren has also released a full-electric "ride-on" McLaren P1 that can run up to 5 km/h. In addition, the company released an intricate hand-made scale model of the McLaren P1.
Watch the video below to see McLaren's latest creation for kids.
Latest News
Hino boosted their presence in CALABARZO with a new dealership in Carmona, Cavite.

Caltex's borescope test gets a 9.8 out of 10 rating for the cleanliness of engine intake valves in the Philippines.

The World Health Organization is not impressed on how road safety is currently being tackled, stressed that this is a problem with proven solution.