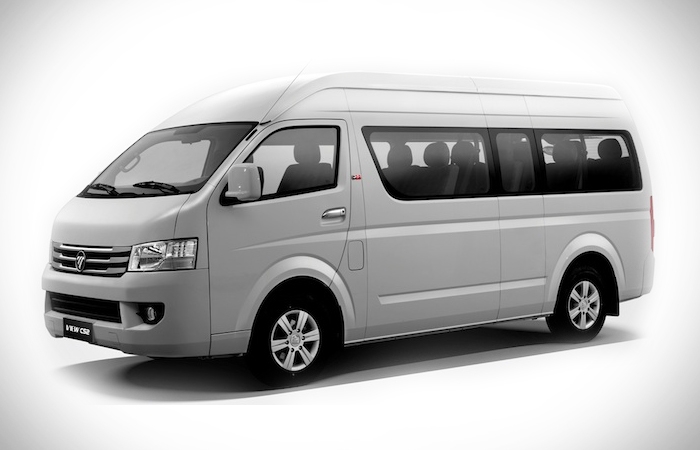 Latest Features
Regardless of your oil's condition, following your car's Periodic Maintenance Service (PMS) is a must in order to keep it in pristine condition.

From their size to their fuel economy and maintenance costs, here are a couple of reasons why you shouldn't get an SUV.

Glitches such as defaults, repossession, and other problems occur when the vehicle buyer cannot afford the repayments. Keep in mind that the guarantor will also be liable to shoulder these r...
View More Articles