Some owners have a hard time letting go of their car simply because of its sentimental value. Though practically speaking, there is a right time for you to sell your vehicle, especially if certain problems are starting to come out. Several repair duties can deteriorate its overall resale value. Then again, there are still other factors for you to consider in order for you to decide if your current ride is already in need of a replacement. Let's go through each one, shall we?
Is it still reliable to use during short or long trips?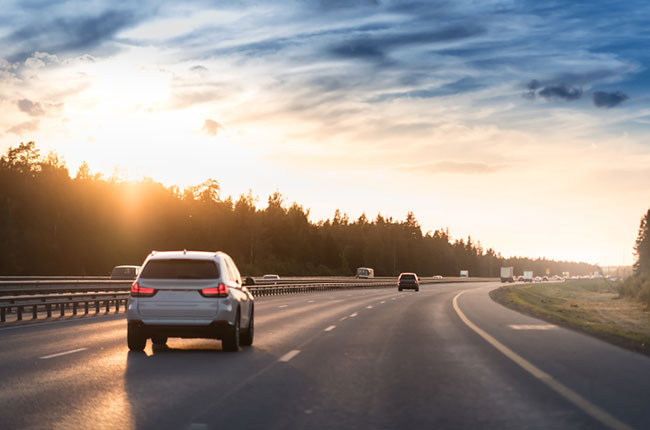 Aside from its physical appearance, your car should still be mechanically fit to travel within the city and out on the highway. All of its essential functions and mechanisms should be working properly including the engine, transmission, its brakes, and even its air conditioning system which is a must on Philippine roads given the tropical climate. Some old cars have the tendency to break down especially if they are not properly maintained. Now, if you experience this more often than usual, then perhaps you consider getting a replacement.
How much are you spending on maintenance and other repairs?
While some car manufacturers are offering a 3-year or 5-year free service program, others still follow the traditional maintenance scheme that requires payment. Aside from the usual Periodic Maintenance Schedule (PMS), some old cars undergo extensive repairs given the number of damages it may accumulate over the years.
If you've spent quite a lot of money on your current car, and the overall cost would already equate to a downpayment on a brand new car, then you might as well rethink if repair is the right solution. Who knows? Maybe getting a brand new unit would be your ticket to healthier and headache-free ownership.
Check your car's insurance cost
While checking your car's annual insurance cost might not entirely push you to get a new vehicle, it's still something to take into consideration when you're in the midst of wanting to replace your current ride. That said, you should calculate the difference in annual insurance costs for your old car compared to a brand-new one.
Also, check its resale value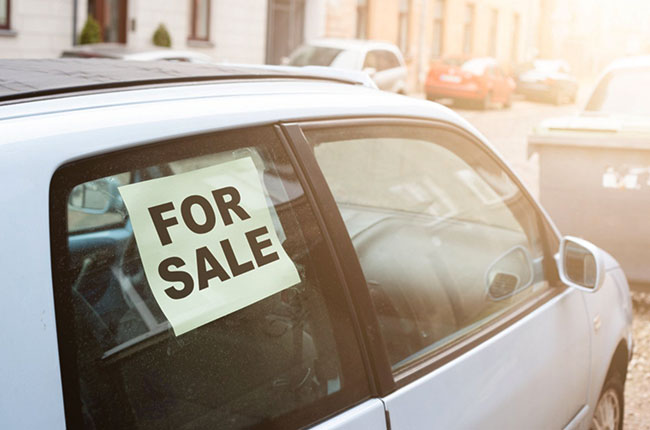 The majority of purchased items including cars depreciate on a yearly basis. A car depreciates approximately 20% depending on the model. There are even other factors that affect a car's resale value, aside from the damages it accumulated. Body-color also plays a role in resale, with some colors being more desirable than others in the used market. Notably, silver and white are popular and contribute to the high resale value even after 4 to 5 years. While opting for unpopular colors like say gold or brown could drastically decrease your car's resale value over time. So in order for your car's value not to deteriorate over the years, then it's probably best to sell it when you already can.
Lifestyle changes
There are some instances where you just need to upgrade your ride depending on your change of lifestyle. Like, if you're going to start a family, then you're going to something that's a bit more toddler-friendly, like say an MPV, SUV, or maybe a crossover.
Are you financially capable to afford a new car?
Now we come down to the most important aspect of all, and it's your financial status. Of course, buying a brand new car does require cash in order to pay in partial or full amount. Before you go ahead and close a deal, you better make sure that you have enough money to cover the overall expense of a brand new car, from its SRP, PMS, and other maintenance agendas that may occur in the months and years to come.
Also, please consider getting your car here at AutoDeal. You can check out our range of promos from different car brands. After finding the perfect deal, don't hesitate to click on the 'Get Quote' button—it's absolutely free. You could even request to test drive the cars so you would know what you'll like about them, first hand.
Latest Features
The new Triton has shed its old name and donned a new face. It's no longer the Strada that we used to know.

Battery banks that can jump-start your car. Here are the top five best we've seen available online.

We list down the most fuel-efficient sedans for city drives in the Philippines, ranging from small to mid-size models.
View More Articles