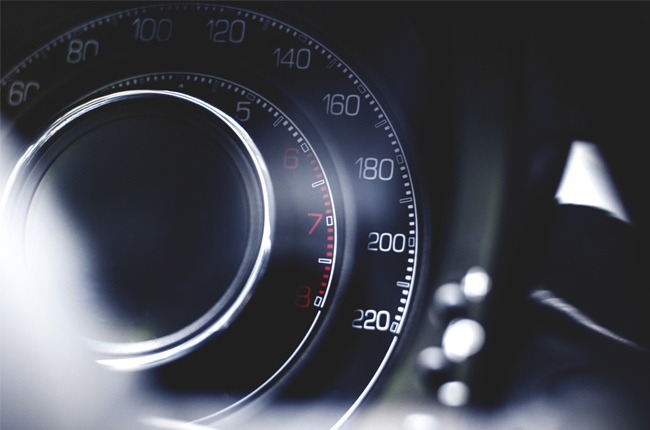 Speed kills – that's a sweeping generalization that will be challenged by some, especially those who have the urge to burn some rubber. However, no matter how much the detractors try, this statement will always hold true; and the World Health Organization (WHO) has the numbers to back it up.
Just in time for the National Road Safety Month observed during the month of May, the WHO discussed how speed affects road safety in the recently concluded 4th UN Global Road Safety Week. These include data about pedestrian injury and death risk, stopping distance, and death ratio – all in relation to vehicle speed.
To get a clearer picture, here's an infographic for the data gathered by the WHO:
Ratio of speed-related deaths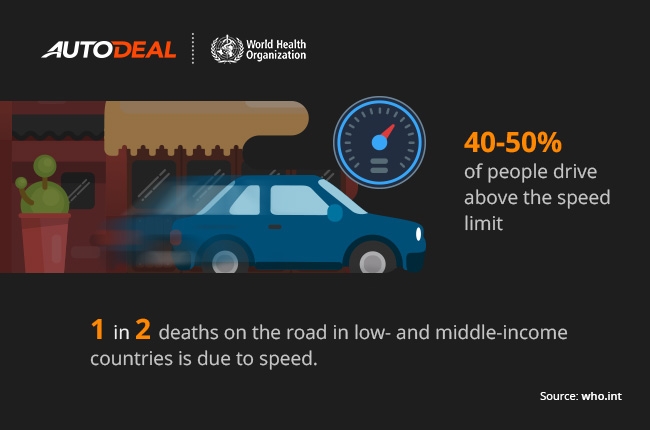 Speed and Pedestrian Risks
Speed and Stopping Distance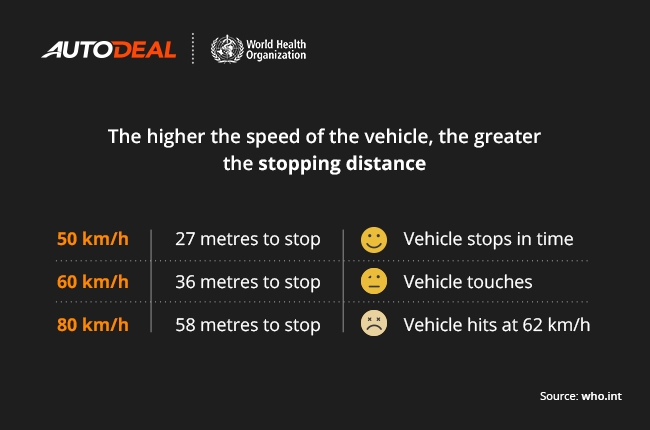 We can't stress it enough – safety should be every motorist's number 1 priority. So, obey the speed limits for yours and every road users' safety.
Latest Features
The subcompact crossover was in demand back in Q2 of 2018, but the segment has had a bit of a slump in recent memory, but that's changing because of new players with better offerings.

Value for money is a subjective measurement, but here is our take on a term that is not easily quantified.

Here is a comparison of the three most popular midsize SUVs in the Philippines.