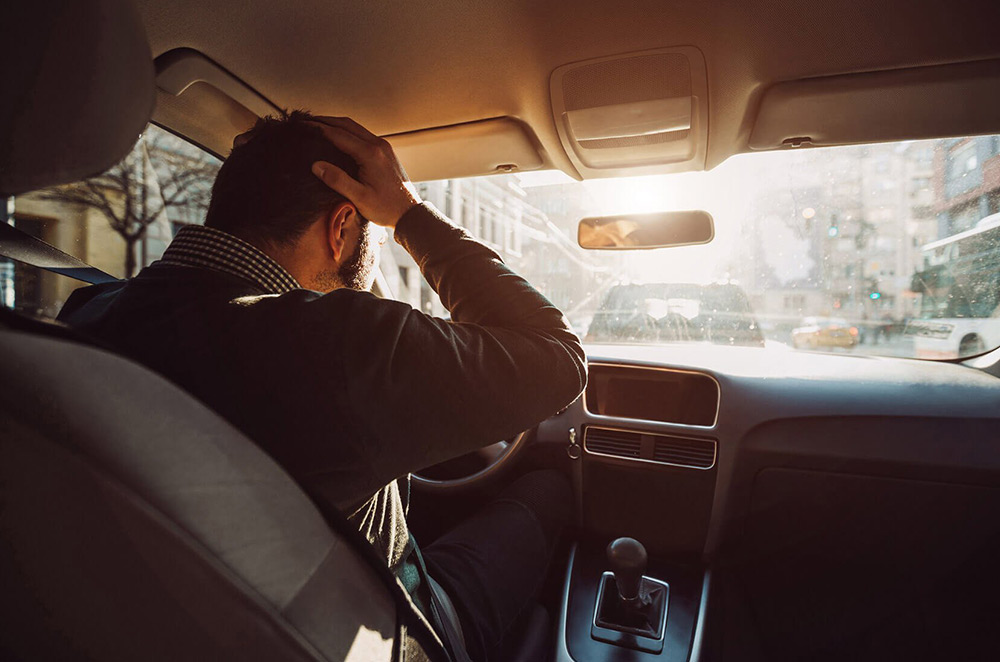 Driving can be stressful sometimes, especially in the Philippines where several motorists lack road discipline. The situation on local roads can test your patience at times, aside from experiencing heavy traffic, dealing with reckless drivers would require great temper. Trust us, you wouldn't want to ruin a fine day just because of an irresponsible driver, plus, engaging in road rage will worsen the situation. That said, remaining calm does hold great benefits on the road. In order to achieve that, here are some tips on how you can overcome anger while driving.
Never expect drivers to act courteously
Frankly, almost all local motorists are well-aware of the road rules established in the country. Despite their awareness, some still choose to ignore it assuming that these guidelines are not properly enforced. Some drivers, on the other hand, have just started getting behind the wheel, with that, they still have weeks, months, and even years to polish their driving skills. Which goes to say that not all drivers are perfect, therefore, you should lower your expectations on the road given that not all motorists will act courteously.
Don't make it personal
Giving into anger while driving could also affect your safety as it can potentially distract you and divert your attention from the road. That said, do not let other reckless and irresponsible motorists on the road destroy your patience, it's best to remain calm and keep your senses behind the wheel.
Don't react to other angry drivers
Violence can cause more violence if you give in. If a fellow motorist tries to rile you up or flaunts an obscene gesture, then you need to ignore it. Responding to this can be a dangerous behavior as it can possibly lead to worse scenarios such as road rage or even an accident that could harm you and your passengers.
Just let it go
You should not waste your energy during situations like this. It's just a minor inconvenience that is normally experienced on Philippine roads. Aside from maintaining your safety while driving, letting it go will also allow you to enjoy the rest of your day in peace and happiness.
Practice defensive driving
There are some practical ways on how you can deal with reckless and irresponsible motorists, and it's not aggressive driving, rather you must practice defensive driving. The following techniques shall reduce the dangers of you and your passengers from any probable collision or incident. Notably, some driving schools have a defensive driving course that can hone your skills on the road.
Don't rush yourself
Heavy traffic is often experienced on Philippine roads especially during rush hours. Do not rush yourself on the road, aside from panic, this can also cause anger. If you're in a hurry for work or maybe an important appointment, then you might as well adjust the departure time from your house and leave earlier than usual in order to avoid arriving late.
Just sit back, relax, and enjoy the trip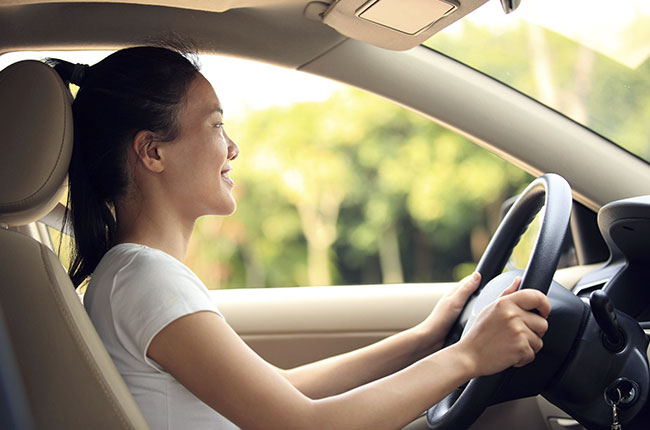 Maintain your inner zen, keep it cool on the road, and enjoy the rest of the trip. You can even spice up the road trip vibes with a bit of tunes, plus, you can even have a snack or drink your beverage while on the go.
Always drive safely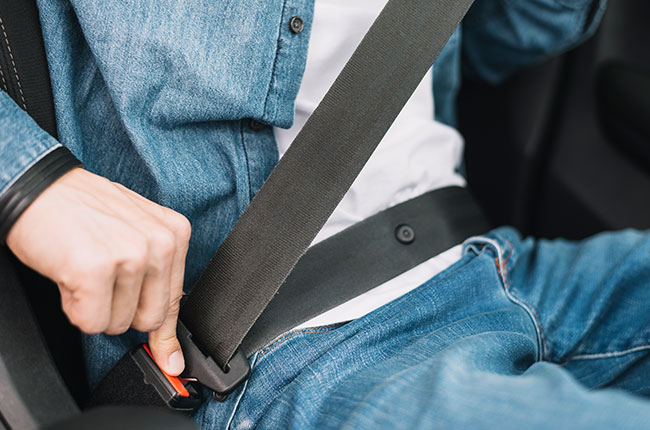 Safety is by far the number one concern here. Keeping yourself calm at all times will enable you to maintain focus and drive smartly on the road. Regardless of how chaotic it is on the road, we still insist that you keep your senses up and drive safely.
Latest Features
The new Triton has shed its old name and donned a new face. It's no longer the Strada that we used to know.

Battery banks that can jump-start your car. Here are the top five best we've seen available online.

We list down the most fuel-efficient sedans for city drives in the Philippines, ranging from small to mid-size models.
View More Articles