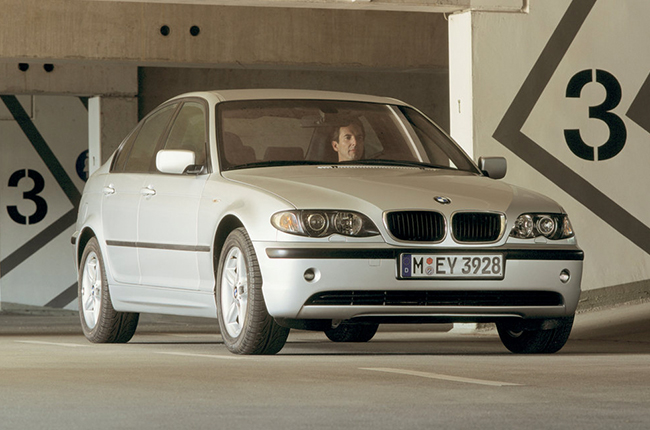 Asian Carmakers Corporation (ACC), the official local importer and distributor of BMW, announces a recall to certain models due to "technical upgrades." The 2-part upgrade of the cars are to ensure safety among BMW customers, as it covers issues on airbags and ISOFIX systems on year models from 1999 to 2016.
The airbag problem includes a possible gas generator that may propel metal fragments when the airbag is deployed. On the other hand, ISOFIX systems on some models may have a problem with the strength of their rear seat fixing brackets.
Affected models for the airbag issue are the 1999 to 2004 3 series, 2002 to 2003 5 series, and 2003 to 2004 X5. As for the ISOFIX systems, the 2010 to 2016 X3 and 2014 to 2016 X4 are included in the recall.
Taking these preventive measures on the airbag and ISOFIX systems will enable older BMW models to be in-step with today's premium automobile standards. Through this public announcement, we urge all owners of the possibly affected models to have certified BMW technicians inspect and expertly service their vehicles," said ACC president Maricar Parco.
So, if you are an owner of the mentioned vehicle models (or you suspect that yours is included), you can call your preferred accredited BMW dealership to confirm. The technical upgrades are free of charge.
Latest News
Coventry Motors Corporation updates the Land Rover Discovery Sport, including a dolled-up R-Design variant that includes several interior and exterior refinements over the standard.

The Mazda CX-30, CX-8, and the rest of the Mazda Philippines' lineup are available for a test drive from December 6 to 8, 2019.

The new dealership, under the Autohub Group, is just the start of AutoAsia's plan to expand further into the country.