Castrol Philippines has successfully concluded its 2017 Partner for Life Program at the SMX Convention Center in Pasay City. This program intends to test the participants' learnings from the 6-month intensive training, which includes the following: proper motorcycle tune-up, motorcycle troubleshooting, and scooter lubrication.
Mechanics Julius Maranga, Georekey Cantabaco, Gabriel Hidalgo Jr, and John Ceniza of Drake Motor Parts from Cebu snatched the title as the 2017 Castrol Mechanics of the Year.
With their skills in troubleshooting, theoretical know-how on motorcycle mechanics, as well as teamwork, they managed to defeat over 100 teams from across the country.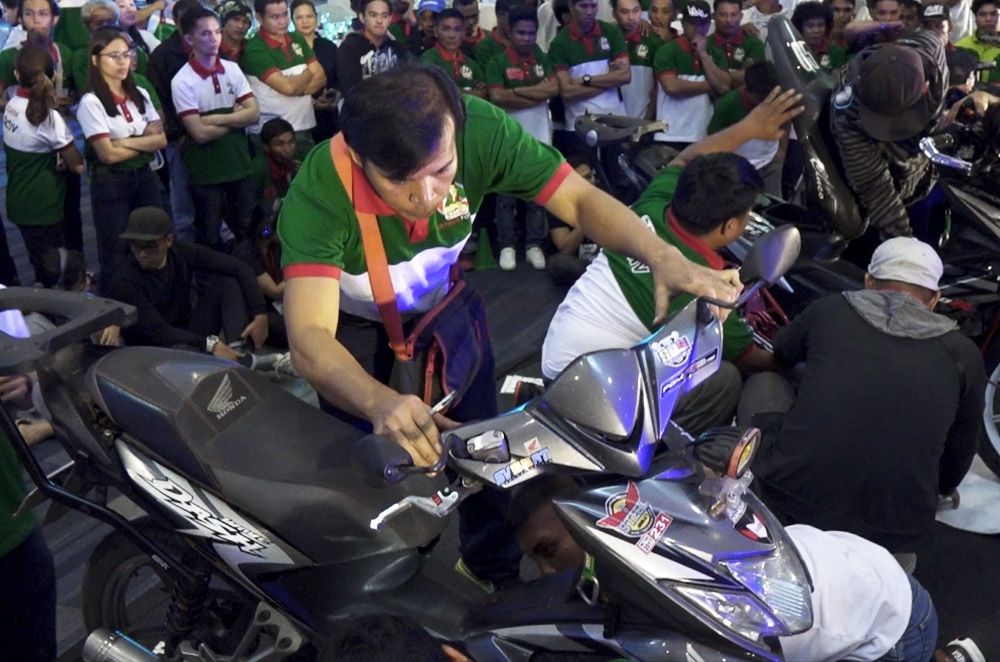 "On behalf of Castrol Philippines, I would like to congratulate the team from Cebu, our winners in this year's Partner for Life Program. All the participating mechanics drew from experience and the training we gave them during the program. These teams are an inspiration to their colleagues and fellow mechanics."
As this year's title holders, Team Cebu is set to represent the Philippines at the 2018 Castrol Asia Pacific Mechanic contest that will be held in Vietnam next year.
Latest News
Caltex's borescope test gets a 9.8 out of 10 rating for the cleanliness of engine intake valves in the Philippines.

The leak comes at a time when Toyota is still very quiet about what their next halo car will bring to the table.

Get an e-raffle entry for every P1,000-worth of single-receipt fuel purchase at any participating Total stations.