Castrol Philippines has successfully concluded its 2017 Partner for Life Program at the SMX Convention Center in Pasay City. This program intends to test the participants' learnings from the 6-month intensive training, which includes the following: proper motorcycle tune-up, motorcycle troubleshooting, and scooter lubrication.
Mechanics Julius Maranga, Georekey Cantabaco, Gabriel Hidalgo Jr, and John Ceniza of Drake Motor Parts from Cebu snatched the title as the 2017 Castrol Mechanics of the Year.
With their skills in troubleshooting, theoretical know-how on motorcycle mechanics, as well as teamwork, they managed to defeat over 100 teams from across the country.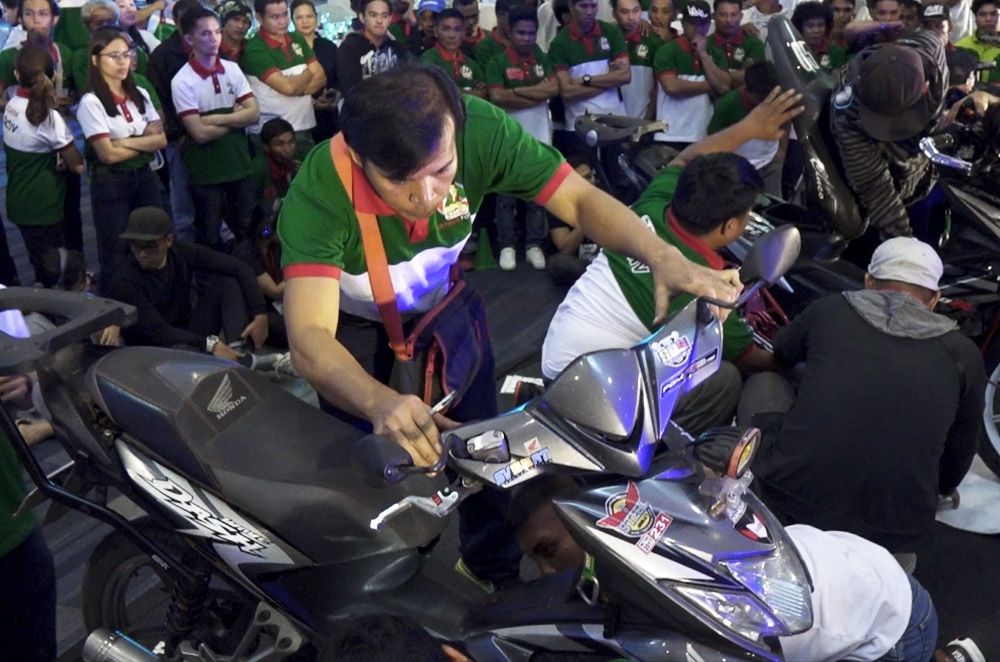 "On behalf of Castrol Philippines, I would like to congratulate the team from Cebu, our winners in this year's Partner for Life Program. All the participating mechanics drew from experience and the training we gave them during the program. These teams are an inspiration to their colleagues and fellow mechanics."
As this year's title holders, Team Cebu is set to represent the Philippines at the 2018 Castrol Asia Pacific Mechanic contest that will be held in Vietnam next year.
Latest News
Coventry Motors Corporation updates the Land Rover Discovery Sport, including a dolled-up R-Design variant that includes several interior and exterior refinements over the standard.

The Mazda CX-30, CX-8, and the rest of the Mazda Philippines' lineup are available for a test drive from December 6 to 8, 2019.

The new dealership, under the Autohub Group, is just the start of AutoAsia's plan to expand further into the country.