Chery Auto Philippines unveiled a smart key for your wrist. The wearable device takes a form of a smartwatch that syncs to the Chery Tiggo 8. The unit allows the wearer to control quite a few functions with the 7-seat crossover. It doubles as your passive-entry keyfob, as well as your digital companion in keeping track of fitness and your messages among others.
As mentioned, it does double as a smartwatch. The device is capable of giving incoming call reminders, setting and sounding off audible/tactile alarms through its built-in vibration motor, and it also comes with a heart rate monitor to track fitness data. It also comes with motion sensors to track movement and allows you to log your data with the downloadable Chery sports app. The watch is also capable of all-day heart rate monitoring and can also help you reach your fitness targets. It is also capable of reminding you if you sit still for too long and also serve as a calorie consumption recorder. The wearable can also track your sleep quality and your sleep cycle via its heart rate monitor.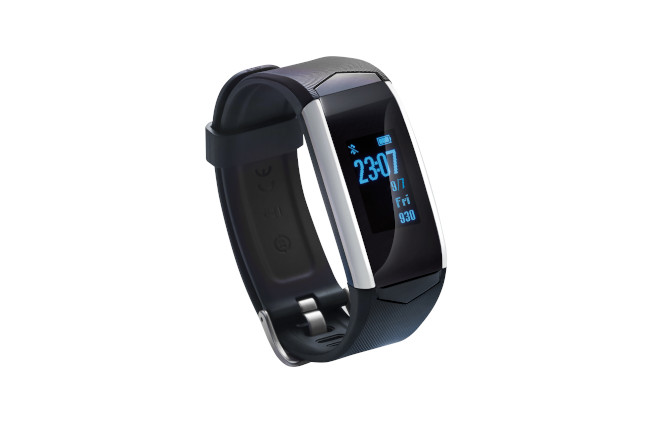 The watch is also resistant to water to a static depth of 30 meters, which means that it will survive your workouts and light splashing without much worry.
The smartwatch can pair with either Android or Apple devices and comes with every Chery Tiggo 8 crossover that goes for P1,280,000 for the Luxury trim or P1,340,000 for the Luxury EX variant on offer.
Get the best deal - Choose multiple dealerships to compare offers!
You can request quotations simultaneously from multiple Chery dealerships. Select your preferred dealers from the list below.

Receive quotes from multiple dealers in minutes.
Check vehicle and color availability.
Choose the best deal for you.
Latest News
Chery Auto Philippines has its sights set on expansion as it plans to add more dealerships to its lineup in the coming years.

Suzuki Indonesia is starting 2021 strong by updating one of its popular light commercial vehicles.

For 2021, Kia Philippines promises a more affordable oil change option in its service centers.
View More Articles