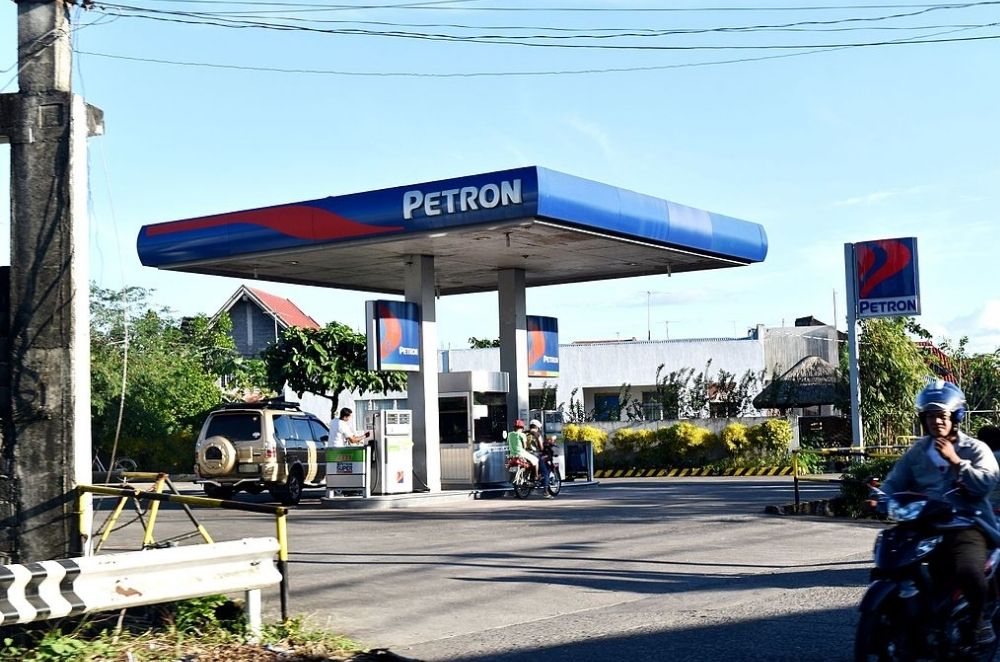 The Department of Energy (DOE) is reportedly lobbying to gain the power to suspend the excise tax on fuel under "abnormal conditions." The news comes amid a series of oil price hikes that have shocked consumers in the Philippines.
DOE Secretary Alfonso Cusi expressed his desire for the suspension power to be part of the amendments in the Oil Deregulation Law. According to Cusi, the now-expired Bayanihan Law included a provision to suspend the excise tax on fuel if world market prices surpass $80 per gallon. The DOE accordingly wants to bring back this option if and when the country experiences another crisis like the COVID-19 pandemic.
It should be noted that the pandemic is far from over, and without protection from the Bayanihan Law, local gas prices can spiral out of control. China, Brazil, the UK, and other large countries are all experiencing an energy crisis. The power crunch has led to many nations stockpiling oil reserves, which has brought up global oil prices due to inflation.
In the Philippines, gas prices have risen by more than P7 in less than two months. The DOE aims to take action, as Cusi has penned letters to the Senate and the House of Representatives to amend the Oil Deregulation Law to bring stability back to the local oil industry.
The DOE has also asked oil companies to give discounts to motorists. The companies have yet to respond. If the pandemic continues to rage on and the global energy crisis blows out of proportion, consumers could be in for a bumpier ride as we set into the new year.
For now, we'll have to watch if Congress gives the DOE the power it has requested. If successful, local gas prices could plummet by a significant margin, giving motorists more room to breathe during these trying times.
Latest News
It may be a hybrid model but Toyota has put some spring in its step with handling upgrades and a new front look.

Things are looking great for Ford Philippines as it posts great sales figures for 2021 with the Ranger and the Territory cementing themselves as the brand's best sellers.

The new liftback now sports more modern styling and could be a perfect candidate for the Philippine market.
View More Articles