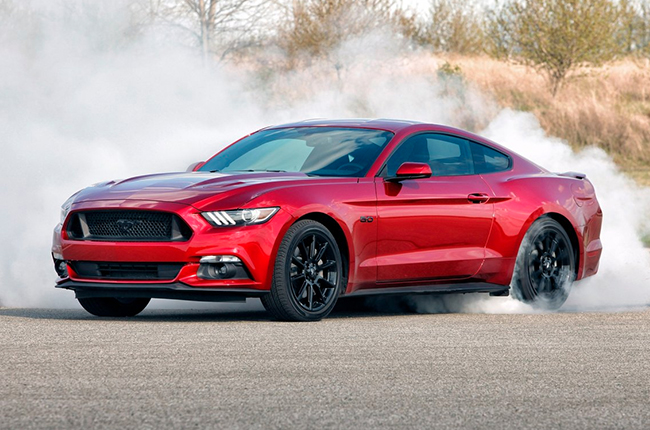 Want to drive the Ford Mustang and make a short movie about it? Ford just released something which allows you to do just that. But here's the catch: you can only do it on your mobile phones.
Ford New Zealand has a new web-based application called the Pocket Mustang, which got us excited and ended up playing with it.
The app allows you to make your own film with a Mustang—although not the facelifted 2018 model—while you dictate its moves (so much for driving) and the color of the car. We chose yellow because…why not?
By the way, when we say moves, you can drift, do zigzags, and make donuts by just moving your smartphone on a flat surface. It will then record your moves for 10 seconds and turn it into a movie with your name on it.
After watching our short film with it, we just proved that no matter what you do with a Mustang, it looks blatantly cool.
So, if you have plenty of time, follow this link and unleash your inner desire to drive the iconic V8 'Stang. Don't forget to share your mini-movie to your friends in social media.
Latest News
Caltex's borescope test gets a 9.8 out of 10 rating for the cleanliness of engine intake valves in the Philippines.

The leak comes at a time when Toyota is still very quiet about what their next halo car will bring to the table.

Get an e-raffle entry for every P1,000-worth of single-receipt fuel purchase at any participating Total stations.