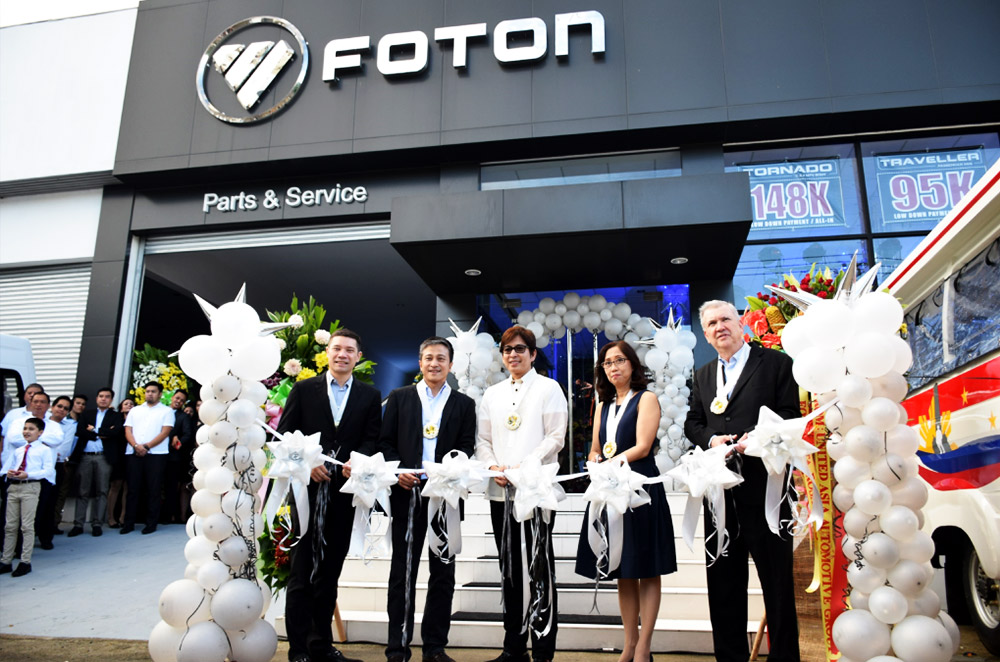 United Asia Automotive Group, Inc. (UAAGI), the exclusive distributor of FOTON vehicles in the country, opened a new dealership in Laguna. The latest showroom is located along Tagaytay Road in Santa Rosa.
The 2,500 square meter dealership features 4 passenger vehicle service bays and 4 light duty truck service pits including 2 lifters. FOTON Santa Rosa also has a 300 square meter parking space for customers.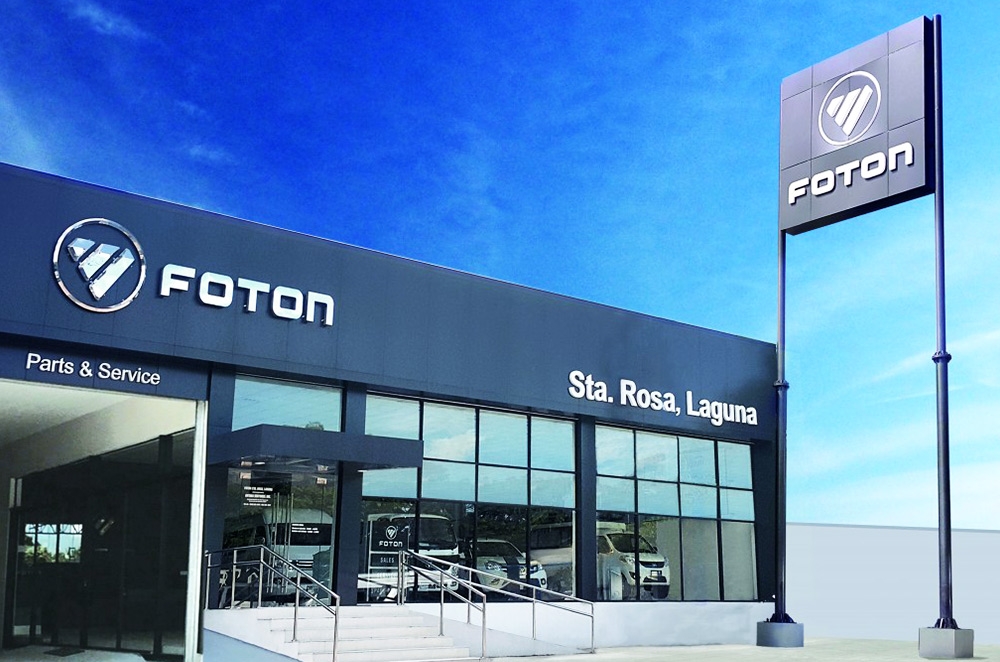 "FOTON Sta. Rosa, Laguna has a great potential in bringing passenger and commercial vehicles closer to businesses because of its location's diverse market: from small and medium enterprises to large multinational companies thriving in the territory surrounded by special economic zones and industrial parks."
The Santa Rosa dealership is the 3rd branch of FOTON in the province of Laguna. The other 2 facilities are situated at Calamba and San Pablo.
Latest News
The hybrid drivetrain makes it more powerful and seeks to be more fuel efficient compared to its turbo counterpart.

We can expect to see better customer service, and more world-class Ford vehicles to come from the Blue Oval brand.

Bigger is better as Honda Philippines updates its Honda Marikina dealership and moves it to a bigger and better location.
View More Articles