Despite the setbacks that the ongoing pandemic has brought about Geely Philippines is back on track with its goals for dealership expansion. Following its recent branch opening in Quezon Avenue, the automaker has now opened up a new dealership facility in Cagayan De Oro (CDO). With the rise in popularity of the Geely Coolray and Geely Azkarra, the opening of the new facility in the area will be catering to the needs of interested buyers who have been wanting to get their hands on a Geely vehicle. The new dealership will be under the leadership of Grand Cars Inc. which initially introduced Geely to the CDO area back in February when the automaker did a local brand launch.
During the brand launch, the Mayor of Cagayan De Oro Oscar Moreno stated that "land travel is the name of the game in Mindanao especially now that the government is on a Build, Build, Build strategy. Opening up new highways, new doors, opportunities in Mindanao…this is a good investment decision. Your (Geely's) entry here in Cagayan de Oro is quite strategic."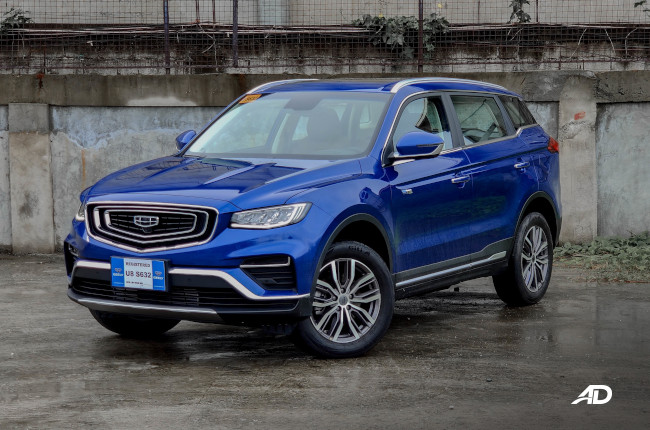 With the addition of the new CDO dealership, Sojitz G Auto Philippines (SGAP) will be further expanding Geely's reach into the country in order to cater to more buyers. The new facility will also give interested customers in the area a better understanding of the vehicle performance and technology that Geely has to offer.
We also promise a new level of customer experience as we adopt the Geely brand's same high global standards in all our facilities and customer handling to the utmost satisfaction of our customers.
With Geely offering high tech and high-quality products at competitive prices it's not hard to see that it is a brand to look out for in the coming years. Even with the ongoing pandemic, the brand is still continuing with its plans to launch a new model into the country every six months making for the next couple of years to be interesting ones for the brand.
Latest News
The next-gen Outlander earns top marks overall but falls short in certain categories.

This will be the fourth model that the automaker will be bringing into the local market soon.

It may be a hybrid model but Toyota has put some spring in its step with handling upgrades and a new front look.
View More Articles