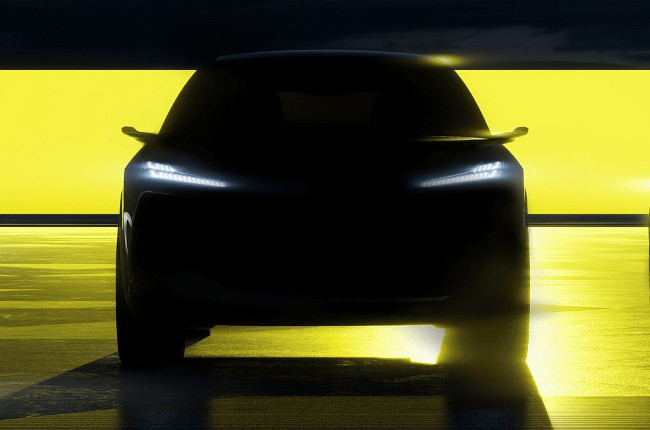 After its acquisition by the Geely Group in recent years, the Lotus brand seems to be moving into a new electric future. Its old nameplates will be left behind in favor of a new lineup of fully-electric vehicles. A relaunch will happen soon with a new model spearheading the push.
Now under the Geely Group with a rebrand on the horizon, Lotus is committed to selling only fully-electric vehicles, and this little teaser is just one model in the pipeline. Geely is primarily responsible for the continued success of the Volvo brand across the world, and with Lotus under its belt, it could spell a new era of prominence for the British brand.
The British sportscar brand will not be fielding a sportscar for its first model following a rebrand. Instead of an electric sports car, the new model will tentatively be called the Type 132, and it will be making its first appearance in the Chinese market by 2022. Following the Chinese launch, the brand will then begin selling its models in North America and Europe. As for the vehicle's country of origin, Lotus will take advantage of its new facility in China, where up to 150,000 vehicles can be manufactured annually.
For now, the specifications and the other details of the Type 132 are unknown. Save for a few teaser images, there isn't much information out there about the SUV/Crossover just yet. We'll have to wait for the launch for full confirmation.
With this move, Lotus expects to take on the more premium segment of the market, going toe-to-toe with the likes of Porsche with their Macan and Cayenne models.
Expect the relaunch of Lotus to happen in 2022 and the Type 132 model to be the flagbearer of the brand's new chapter. We certainly hope that the new EV can bring something different to the table, and perhaps some of Lotus' nimble sportscar DNA can trickle down into its future lineup.
Latest News
We could soon see the new sportier version of the seven-seater SUV make its debut for the Australian market soon.

Volkswagen Philippines announces cash discounts for its entire lineup in the country.

Hino tested out its latest hybrid technology at the 2022 Dakar rally finishing 22nd place in the truck division.
View More Articles