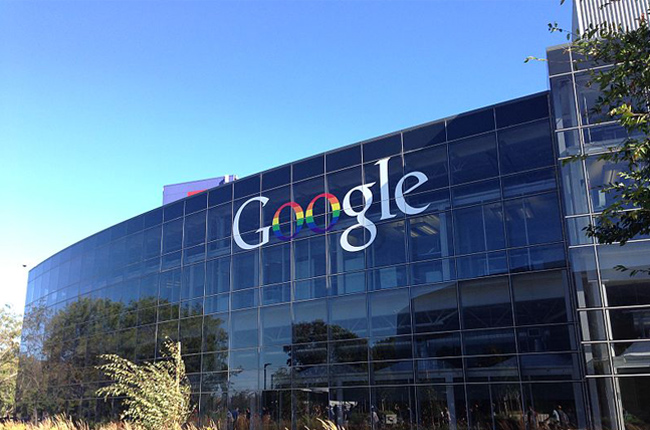 With the advancement of technology, ridesharing services are becoming one of the choice of transportation these days – both locally and globally. Google recognized that trend and starts on testing their own take at this service through their acquired navigation assistance app, Waze.
Wall Street Journal reports that Google plans to expand the the said program in San Francisco. Additionally, Google aims to lower the rate of each ride, which is an obvious smart move if you're going against an established competitor. In fact, they are giving the service for free – well, at least for now. This is because they want to discourage drivers from operating as taxi drivers.
Another difference with Google's ridesharing venture is that it started off directly as a carpooling service app, which connects the users to drivers and other users that are headed to the same direction.
Although Uber has already started their own carpooling service called uberPOOL, the introduction of a new competitor in the carpooling market will provide choices for the commuters, which will result to a healthy economic competition.
Uber users are all familiar that the app works hand-in-hand with Waze for navigational assistance. They have been allies before, but has now become rivals in some areas. It's reported that Uber has recently began developing its own map so its drivers won't need Waze in the future.
However, Waze, with its 65 million active users, has already established its reputation and reliability in the global market. It's still unclear if this new ridesharing service will get a fair market share.
According to Wall Street Journal's source, there's a Waze carpool service in Israel that started last year (where the company was founded) and it was successful. Most parts of Israel can currently avail that service at all times.
The question here is, when will Google's new ridesharing service reach the Philippines? With the current traffic problem that we're experiencing in Metro Manila, more carpooling services can definitely help solve the issue. Right now, uberPOOL and Wunder are battling head-to-head in that market. Introducing a new competitor with a lower rate will definitely shake the competition, but for now, this will all just fall into speculations.
Source: Wall Street Journal
Latest News
Ford has a reason for you to be jolly this Christmas. For its Year-End-Sale, the Territory and Ranger are on promo.

The MG One and Cyberster get previewed. The 2024 year models will go on sale soon after the holiday season.

Will Toyota bring back the Celica? Akio Toyoda is a fan of the model, and he would like to have it again.
View More Articles