The Rush MPV is expected to arrive on local shores in the second quarter of 2018, though Toyota Motor Philippines (TMP) is already up to take reservations for the awaited vehicle. No doubt, it has acquired hype and interests from car buyers around the country. Well, Toyota is saying the fun never stops as they keep on moving forward; here's a silhouette photo of the fifth-generation Rav4.
It's hard to judge it based on the silhouette, however, a straight-up stare will give you a longer and more vertical hood, added front overhang, and more inclined rear window. Lastly, the front bumper also appears to have been revamped.
The current locally-available Rav4 was the facelifted version introduced in 2015. It features a young and hip exterior design that's closely comparable to the CH-R, which has longer and slimmer headlamps.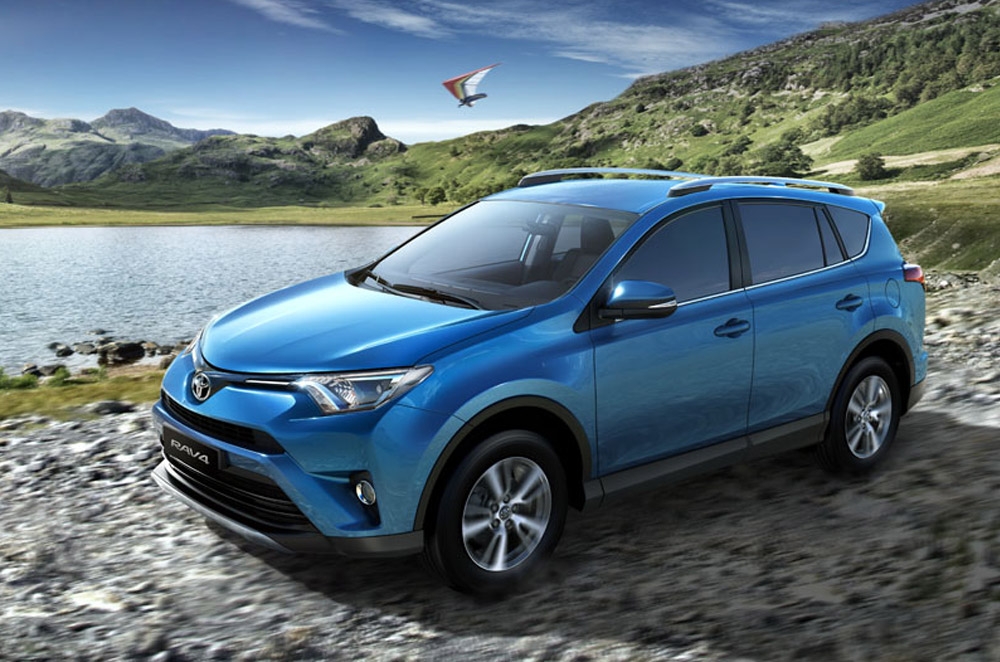 There are no details yet regarding the car aside from its scheduled appearance from March 30 to April 8 at the 2018 New York International Auto Show. We know how unsettling it is to not be able to see a car in its actual form, so we'll keep you posted once we get our hands on the official photos prior the debut.
Latest News
Mini versions of your favorite brands to zip around in.

Someone just had to do it, and we can't be any more thankful.

Oui! You may travel to Paris without taking out even a single dime – thanks to Peugeot Philippines.