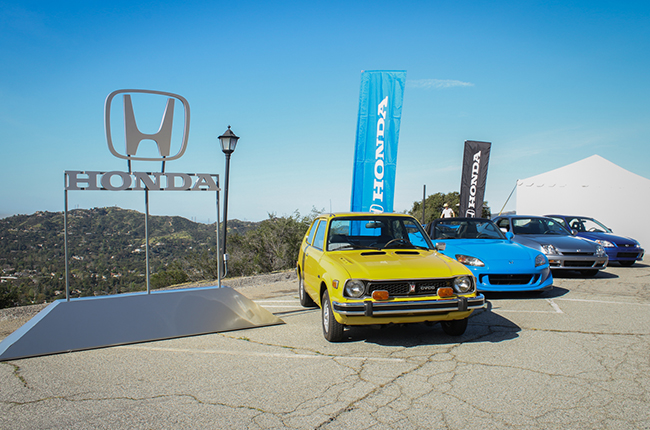 It seems that Honda is showcasing the old school transmissions in their lineup by hosting more than 50 motoring journalists and bloggers to try out 16 vehicles offered in manual transmissions and to teach them how to operate them in a safe and controlled environment.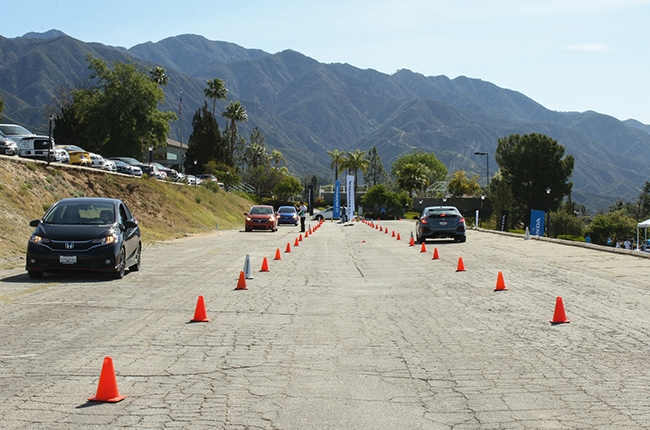 From the Honda Fit (Jazz in our markets), to the Civic Type R, participants also got to try out older and more interesting Honda vehicles such as the Prelude SH and S2000 CR. Called "Shifting Gears", the event was held in the San Gabriel mountains in California in celebration of the manual transmission.
There's something special, something intimate and pure about being in complete control of your car. In a fast-coming world of autonomy, we mustn't forget some of the simple joys that have been part of driving since the very beginning
Experienced drivers were able to sample a variety of new cars on some of the most interesting roads in southern California, while beginner and novice manual drivers were given the chance to learn in a four-activity Driving Confidence program, before graduating to the open road.
The Shifting Gears event was a great opportunity for manual transmission drivers of all experience levels to enjoy the increased control of driving stick. As a newer MT driver, the Honda team's behind the wheel training boosted my confidence to make driving manuals fun instead of daunting!
Latest News
It goes to show that there is just something about Mazda vehicles that keeps people coming back for more.

The service is available to both individual customers and to fleet partners.

7 trucks were initially turned over with more light and medium-duty trucks on the way.
View More Articles