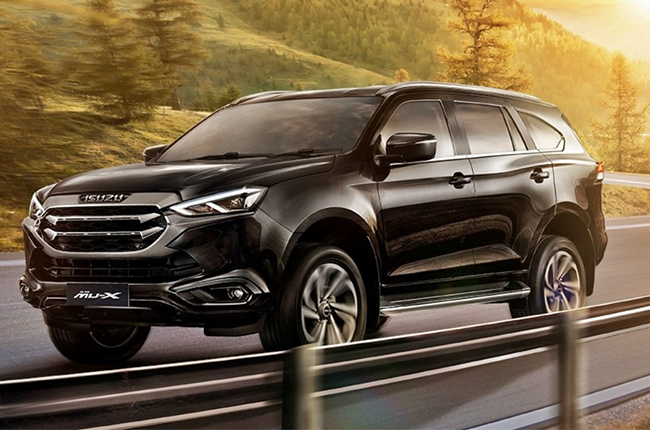 Isuzu Philippines has confirmed that the all-new Isuzu mu-X will be entering its local lineup in 2021. It is important to note, however, that the Japanese brand did not mention any specific dates as to when the popular 7-seater diesel SUV will be entering the local market. While that in itself is already exciting news, Isuzu Philippines has also confirmed that the 2021 Isuzu D-max will also be entering the country next year as well. Similar to that of its SUV stablemate there were no specific dates mentioned for its official launch in the country.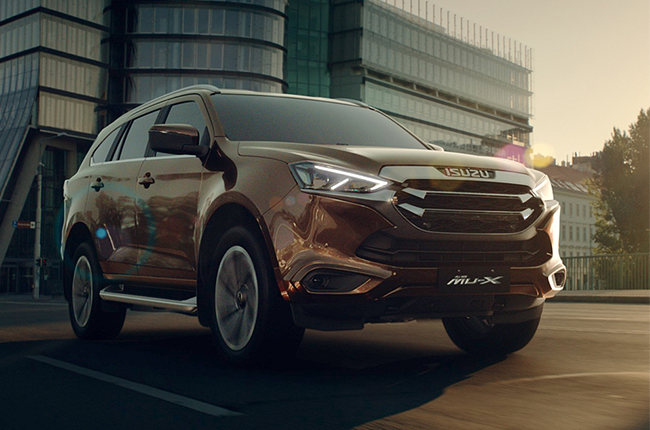 With that said 2021 will be a big year for Isuzu Philippines as two of its hotly anticipated models will be launching in the country. The addition of these new models could bring about great sales figures for the Japanese brand as its aging lineup is in need of a fresh start.
It is important to note that Isuzu Philippines has yet to release the official specifications for the local-spec models. However, what we can expect is the more powerful 3.0-liter motor to arrive in the country for both the higher grades of the Isuzu D-max and Isuzu mu-X. That said the new motor is expected to crank out 190hp and 450 Nm of torque. While it's not class-leading it at least puts it on par with the rest of the competition. Transmission options will still remain the same, however, coming in the form of a 6-speed manual or a 6-speed automatic transmission.
As for the lower variants of both the diesel pickup truck and the 7-seater SUV, we can expect both to be powered by a 1.9-liter turbo diesel motor. The RZ4E will still be outputting the same 150hp and 350 Nm of torque. Similar to its bigger displacement engine brother, it too will likely come with a 6-speed manual and a 6-speed automatic transmission.
When it comes to pricing, Isuzu Philippines has yet to release any information, however, we can expect a small jump in price for the newer models. Nevertheless, with the current competitive pricing of the D-max and mu-X locally, the Japanese automaker will surely put the all-new models within a competitive and affordable price range.
Latest News
The next-gen Outlander earns top marks overall but falls short in certain categories.

This will be the fourth model that the automaker will be bringing into the local market soon.

It may be a hybrid model but Toyota has put some spring in its step with handling upgrades and a new front look.
View More Articles