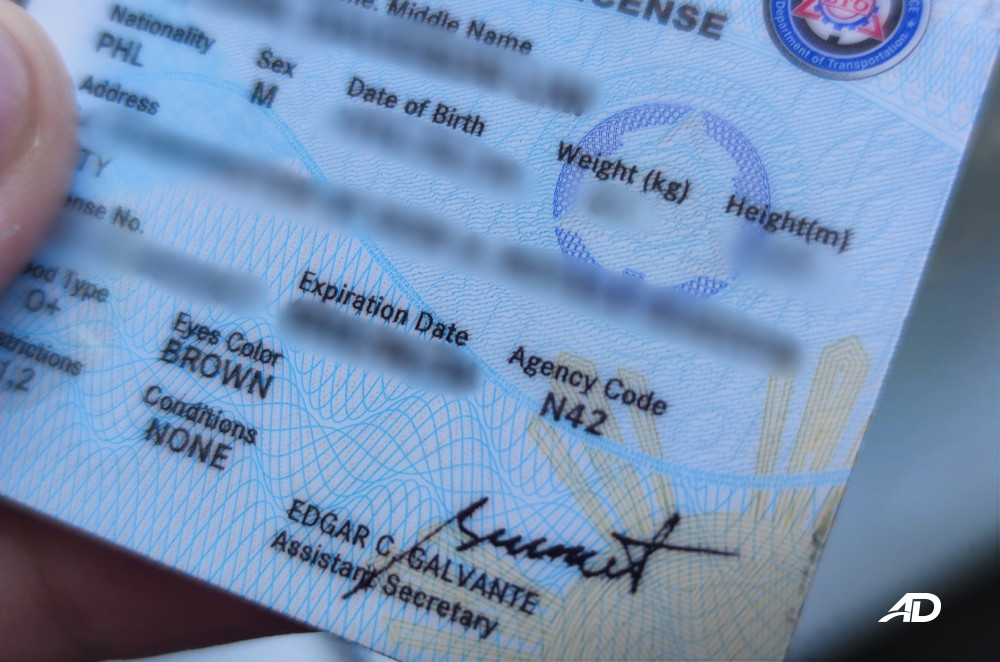 The LTO recently went on its social media pages to announce a few developments to the licensure system in the Philippines. The most headline-grabbing change was the implementation of the 10-year driver's license for motorists without any prior traffic violation. Following this, the LTO followed up with another requirement, but this time for renewing license holders.
All motorists that are looking to renew their Philippine driver's license will be required to take Comprehensive Driver's Education (CDE), and present a CDE Certificate starting October 28, 2021.
While the name may sound a little intimidating at first glance, it is simply an online validation exam that you can take on the LTO's website for free. The purpose of this exam is to refresh motorists' memory on the different traffic rules and regulations in the country upon renewal. In conjunction with the 10-year validity period, this also falls in line with following traffic rules and regulations while driving on the country's roads.
As for the passing criteria, both non-professional and professional license holders looking to renew must achieve a score of at least 50 percent to pass, or 13 out of 25 questions. There is no time limit to answer the test, once completed, you will be given a certificate that indicates your passing mark as well as a number.
If you feel like you're in need of a refresher before you take the test, Under the CDE program of the LTO, you can also download and review a driver's education program for you to bolster your knowledge of traffic rules and regulations. Road safety, road and traffic rules, special laws, other regulations, and general information are all modules that you can get from the LTO's website, and can serve as your review material should you need it.
To take the exam online, you need to log into the Land Transportation Management System (LTMS). Register, and log in, and take the test. You may have a multiple number of retakes until you pass. Once the test is passed, you will be issued a certificate that you need to present to the office in order to renew your license. This can be done at home or on-site if you are to attend a CDE program face-to-face.
Latest News
Mitsubishi Philippines wants to bring a little more spice to its model lineup by bringing back the Ralliart brand as an accessory pack.

The Strada GLS line gets a selection of blacked-out elements and 18-inch black alloy wheels.

We got nominated, and won! Caco drove home with two awards from HFA this year.
View More Articles