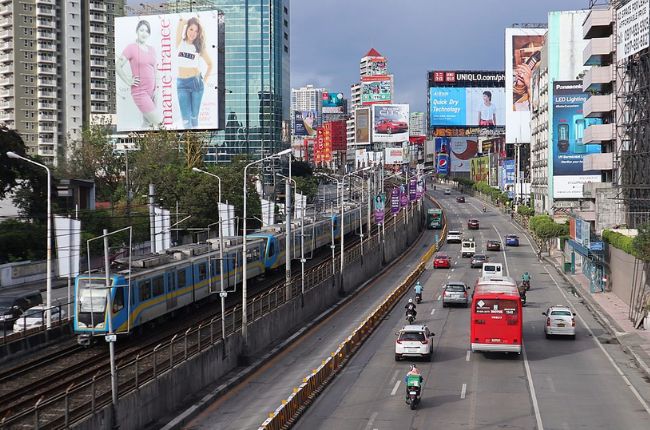 We have some sobering news regarding the modified number coding scheme. According to the Metropolitan Manila Development Authority (MMDA), senior citizens and persons with disabilities (PWDs) are no longer eligible for number coding exemptions.
The main reason given is the existence of window hours in most jurisdictions. It should be remembered that the MMDA dropped the number coding scheme in 2020 at the onset of the COVID-19 lockdowns. It would not be brought back until over a year later in November 2021, albeit only in a limited capacity. From that time until mid-August 2022, the coding scheme was only activated from the hours of 5 PM to 8 PM, otherwise known as the evening rush hour.
On August 15, 2022, the MMDA reimposed the coding scheme for the hours of 7 AM to 10 AM and 5 PM to 8 PM, also known as the rush hour. times. That's due in large part to the resumption of face-to-face classes in most schools, colleges, and universities in and around Metro Manila. Do note that there are window hours available from 10:01 AM to 4:59 PM if you want to be precise about it.
Changes are aplenty. Senior citizens and PWDs who previously used their exemptions to skirt number coding restrictions out of necessity will likely find this news disappointing. Before this, these persons could send a letter of request and a copy of their vehicle's OR/CR to the office of the MMDA chairman while paying a P1,000 fee. Now, this method of gaining number coding scheme exemptions is no longer valid.
As of this writing, the only persons eligible for number coding exemptions are public utility vehicles (PUVs). There has been a need to put out more public transportation options for the masses, and many sectors saw PUV coding exemptions as a viable way to meet that need.
For now, it seems senior citizens and PWDs will have to stick to window hours or take public transport on days they can't take their cars out.
Latest News
With a turbo motor, a character-filled interior, and a smart look, the Tharu lands in the Philippines breaking new ground for VW Philippines.

Subaru is producing a special edition of the WRX called the WRX TR which is set to be unveiled next month on October 7, 2023.

A report suggests that Mazda has greenlit rear-wheel drive, inline-six sedan, thanks to the CX-60 and CX-90 sales.
View More Articles