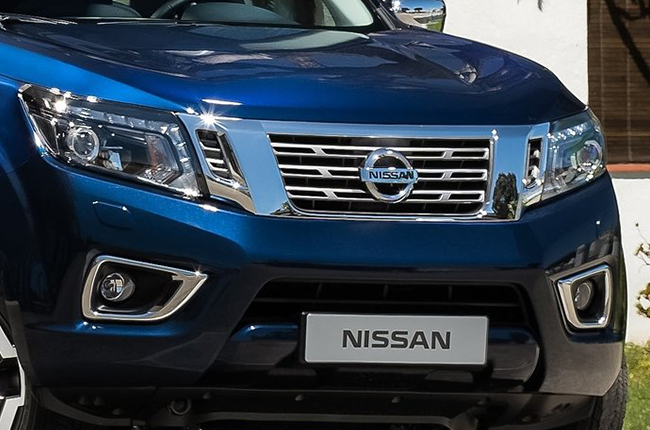 Nissan saw a 28% loss in its annual operating profit and its on course to be its weakest earnings in 11 years. This is partly due to Chairman Carlos Ghosn being ousted from the company.
Due to this, Nissan encountered troubles in the North American market. CEO Hiroto Saikawa tried to overhaul company with good corporate governance to put Nissan back on a more equal footing with its partner Renault.
Ghosn had an aggressive strategy of expanding the company globally. This meant offering large discounts to buyers and expanding sales of its vehicles to rental companies. This unfortunately did not do Nissan any favors and hurt the company in the long run.
"Today we have hit rock bottom," Saikawa told a news conference at the company's headquarters in Yokohama. He further added that he wanted the company to recover to its original performance level in the next two to three years. Mr. Saikawa said that the company is expected to make up for lost ground over the rest of the year.
Global sales dropped by 6 percent, with particularly large losses in North America and Europe. These regions are where Nissan is having problems persuading customers to splurge on new cars. These poor sales have been attributed to the company's lack of compelling new products and inability to tap into American consumers' growing preference toward trucks and SUV, such as the Titan, Navara/Frontier, Pathfinder, and Armada.
In order to make up for lost ground, Nissan wants to reduce its production costs globally and its starting by closing down select production plants in the ASEAN region. This is in relation to a global sales slump as well as an aging line-up. On top of this Nissan also wants to introduce 20 new vehicles.
Indonesia, Philippines, and Taiwan are first on the chopping block as Nissan announced that it will cut jobs amounting to 12,500 worldwide. This accounts to 9 percent of their total global workforce. This will result in a boost in global factory utilization rate to 86 percent from 69 percent; and in return this will boost its operating profit. In short, Nissan is closing down select production plants in order to focus production elsewhere and recoup operating costs.
With Nissan Sta. Rosa plant on the verge of closing down, price increases for Nissan vehicles are imminent since Nissan Philippines will have to source vehicles from elsewhere.
Latest News
Maxus Philippines is offering discounts for its vehicles, up to P360,000 from now until the end of March 2023.

Akio Toyoda is stepping down from the CEO and president position at Toyota, replacing him is Lexus president Koji Sato.

The new dealership marks one of the first new Kia locations with the brand's new corporate identity.
View More Articles