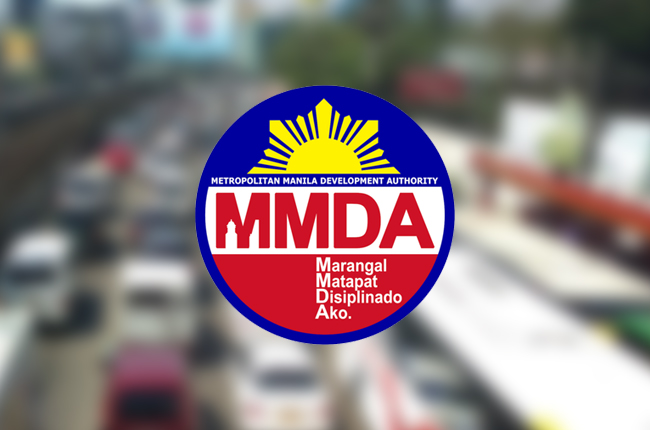 Effective January 18, 2016 (Monday), private motorists using the yellow bus lanes on some parts of EDSA will be issued a ticket with a P500 fine. This statement came from the Metropolitan Manila Development Authority (MMDA) and Cabinet Secretary Jose Rene Almendras, head of the EDSA Traffic Working Group (TWG).
According to Almendras, the stretch of yellow lanes on the southbound parts of Edsa Shaw Boulevard in Mandaluyong and Guadalupe in Makati are the most affected areas every morning rush hour. Upon their observation, a huge number of private motorists can be seen using the said lanes that are otherwise exclusive for public utility vehicles (PUV).
Private motorists can only use the bus lanes (the two outermost lanes of Edsa) if they are making a right turn. If they will not cooperate, we will issue tickets," he said while pointing out what's stated in the MMDA Memorandum Circular No. 08 of year 2012.
Under this memorandum, private motorists are only allowed to use the yellow PUV lanes if they are turning right to their point of destination or entering Edsa from a side road.
Additional troops from the MMDA and the Philippine National Police-Highway Patrol Group (PNP-HPG) will be deployed to carry out this task and will make adjustments to properly inform motorists, public and private alike.
"Apprehending violators would disrupt the flow of vehicles on the major thoroughfare since there are no barriers that separate the yellow lanes from the ones for private vehicles. We'll place concrete barriers on these entry and exit points for the motorists to properly identify them," said PNP-HPG Director Chief Supt. Arnold Gunnacao
Latest News
Maxus Philippines is offering discounts for its vehicles, up to P360,000 from now until the end of March 2023.

Akio Toyoda is stepping down from the CEO and president position at Toyota, replacing him is Lexus president Koji Sato.

The new dealership marks one of the first new Kia locations with the brand's new corporate identity.
View More Articles