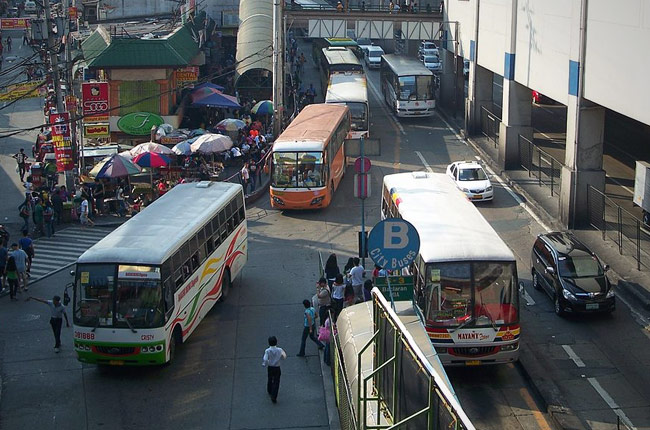 With regards to public safety, the Land Transportation Office (LTO) may soon require professional drivers or drivers of Public Utility Vehicles (PUVs) to take mandatory qualifying exams. This new setup is said to be a key provision in the proposed Traffic Crisis Act in order to filter out undisciplined PUV drivers, which causes accidents and traffic congestion.
In a report by Philippine Star, the provision in the proposed Traffic Crisis Act would require professional drivers of PUVs, including those employed by companies, to take written and practical exams for free.
Apart from that, the proposed bill would have the LTO test each public vehicle for its roadworthiness.
Representatives Gus Tambunting, Alfred Vargas, Winnie Castelo, and House Deputy Speaker Raneo Abu all felt that it's time to act upon the problems caused by unqualified PUV drivers.
As a review, the Metro Manila Traffic Crisis Act of 2016 was initially filed by Marikina City 1st District Representative Bayani Fernando and Pampanga representative and former President Gloria Macapagal-Arroyo. This seeks to grant current President Rodrigo Duterte special powers for 2 years to help solve the worsening traffic in the metro.
Source: Philippine Star
Latest News
BPI wants to partner up with dealerships to help Filipinos get the car of their dreams and promote financial inclusion in the country.

Good thing Toyota Motor Philippines took immediate responsibility for the situation.

Hyundai Asia Resources, Inc. posted a price change effective July 15, 2019 and marks up some of its models while giving one a discount.