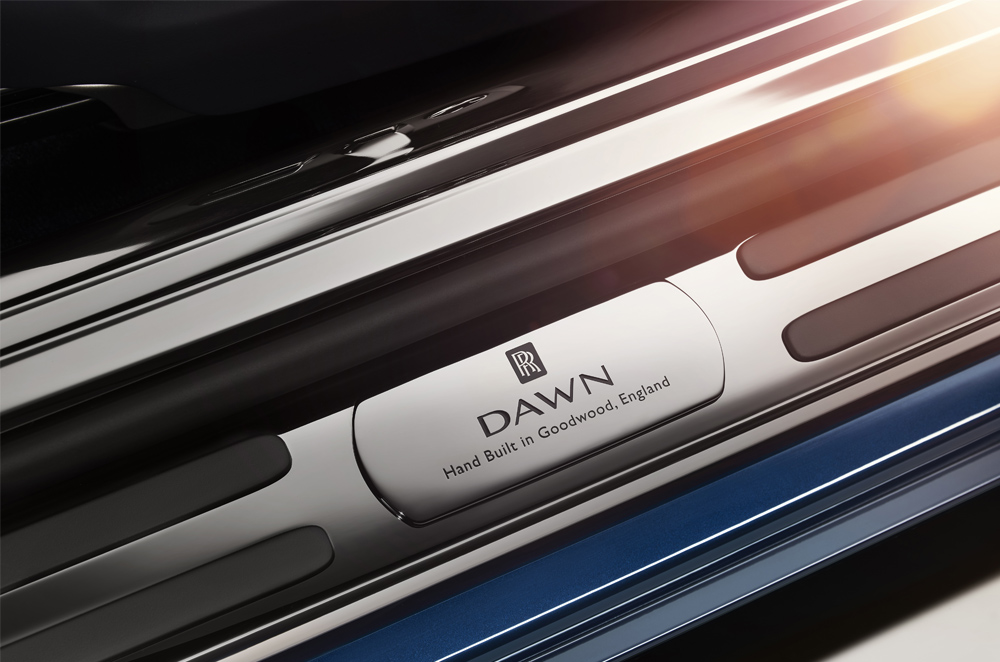 September 8, 2015 saw a new "Dawn" when Rolls-Royce Motor Cars Manila launched its newest addition to their super-luxurious line-up, the Dawn.
Although we still don't have the official photos yet, we can all drool on this video by Rolls Royce shown at its simultaneous global launch.
Latest News
We never thought something fishy would be cool at this day and age.

Hyundai launches the 2019 Veloster in 2.0L NU and Gamma 1.6L engines.

It's designed to promote camaraderie, showcase talents, as well sharpen their skills.