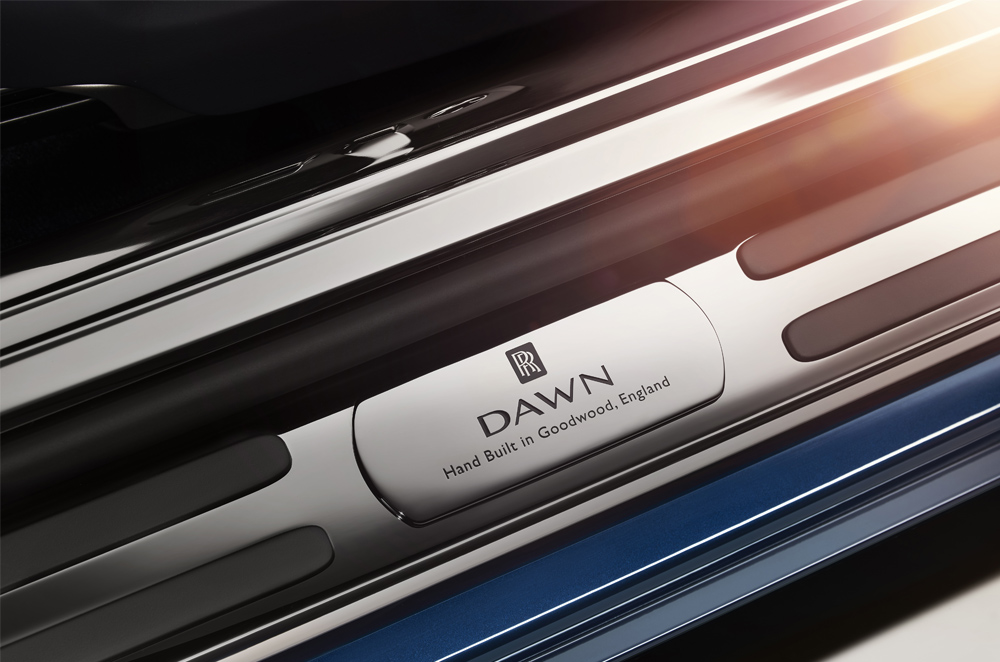 September 8, 2015 saw a new "Dawn" when Rolls-Royce Motor Cars Manila launched its newest addition to their super-luxurious line-up, the Dawn.
Although we still don't have the official photos yet, we can all drool on this video by Rolls Royce shown at its simultaneous global launch.
Latest News
That makes three performance oriented vehicles for the Japanese manufacturer.

Volkswagen felt a little sick about having just five colors for the Golf R and decided to add 40 more.

Paul McCartney-commissioned Minis for Penny Lane's promotion is now tagged and can be yours.