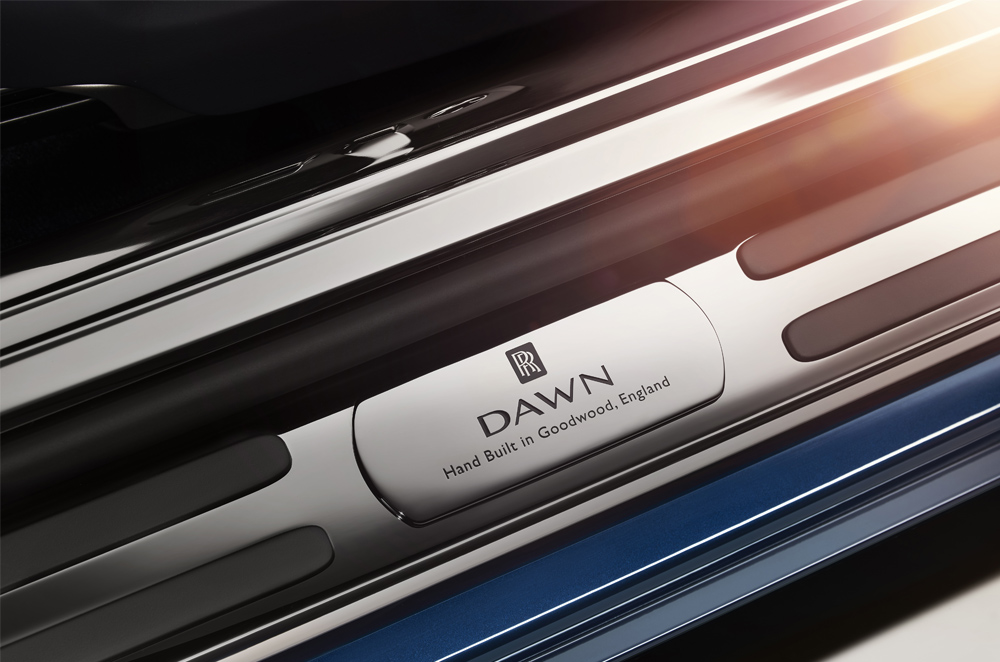 September 8, 2015 saw a new "Dawn" when Rolls-Royce Motor Cars Manila launched its newest addition to their super-luxurious line-up, the Dawn.
Although we still don't have the official photos yet, we can all drool on this video by Rolls Royce shown at its simultaneous global launch.
Latest News
From humble carry-all truck to dependable luxury SUV, here's how the Chevrolet Suburban has evolved through the years.

Mazda Philippines brings in refreshed Mazda2 sedan and hatchback with sole variants

Public recognition for the ASEAN branch of the organization that helps with road and crash safety.