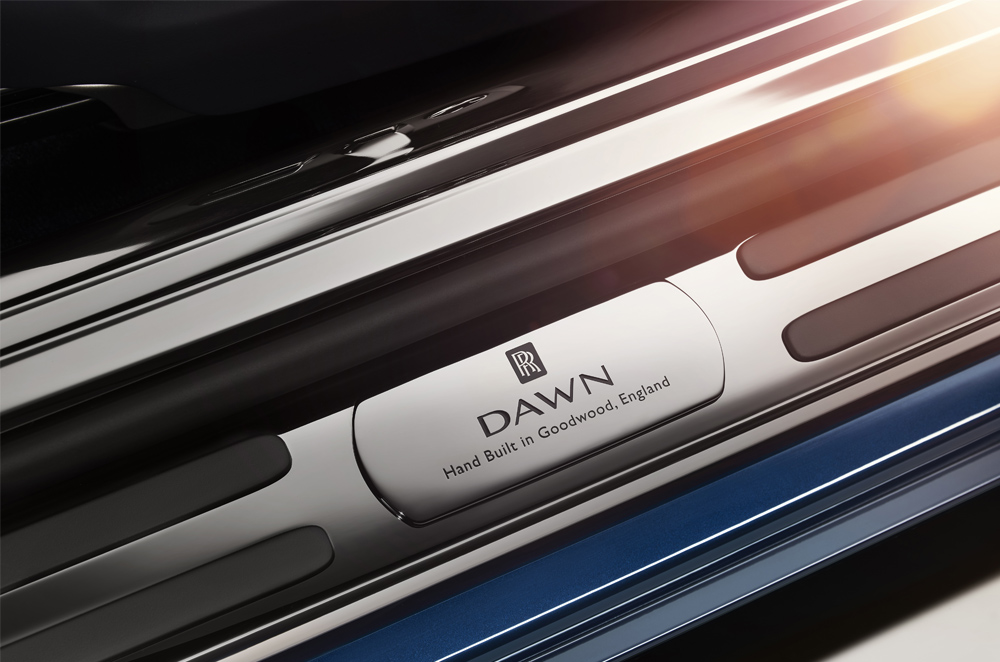 September 8, 2015 saw a new "Dawn" when Rolls-Royce Motor Cars Manila launched its newest addition to their super-luxurious line-up, the Dawn.
Although we still don't have the official photos yet, we can all drool on this video by Rolls Royce shown at its simultaneous global launch.
Latest News
These huge vehicles will be locally manufactured and assembled.

Three new water facilities as part of its Operation Better World program.

This proposal will also include the expansion of Passenger Terminal Buildings.