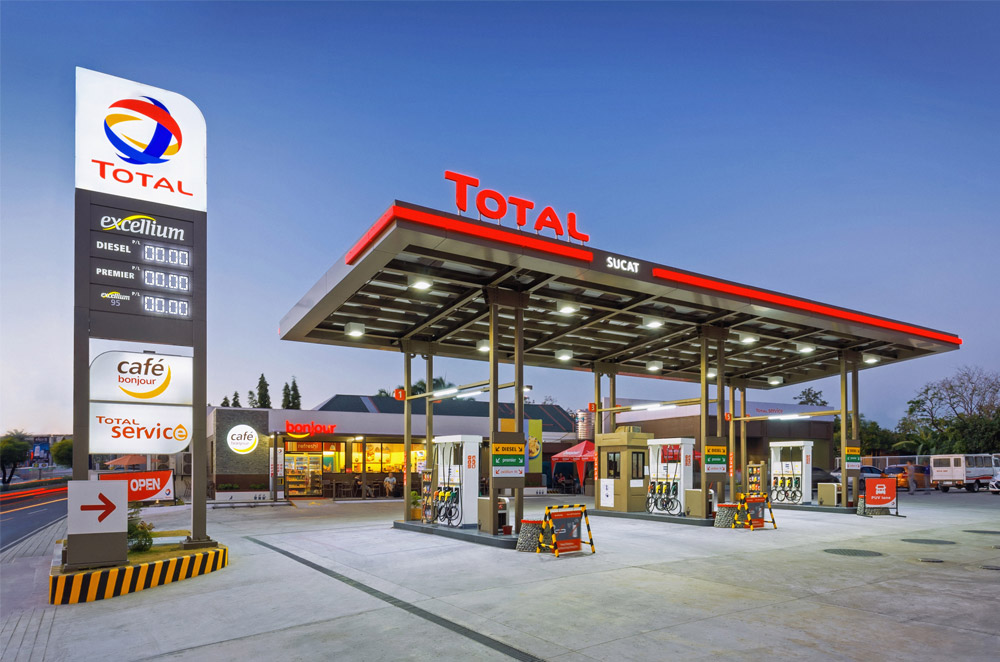 Total Philippines just launched their premium fuel called Total Excellium Diesel. Formulated in their European laboratories using extensive research and development, this new fuel offers 3 advantages with every drop.
What's great about this fuel is that it was developed to meet the stringent requirements of the European Union (EU). Total's research and development team infused the Excellium with proprietary additives that enable the engine to burn fuel more cleanly and efficiently. This results to improved fuel economy and lesser CO2 emission.
In line with this new product, Total Philippines also made sure customers experience the full benefits of the Excellium. From October 12 to November 22, 2015, every P1,200 single-receipt purchase of Total Excellium Diesel fuel entitles them to a Total Excellium cash coupon worth P100, which can used on the next top-up.
What's even better is that patrons can have as much as 5 Total Excellium cash coupons and combine them into a single transaction. Not only will they be able to experience the Excellium's advantages, they'll also be able to purchase it at a lower cost.
Just make sure to include the official receipt upon redemption of the cash coupon. Also, cash coupons can only be redeemed at the same Total service station where the fuel was purchased.
Total Excellium P100 cash coupons are valid until January 22, 2016.
Latest News
Castrol launches its latest line of Castrol Magnatec oils containing DualLock technologies to give you the best lubrication for your engine.

CST launches a new lineup of tires for both passengers cars and 4x4 vehicles.

The LTO is now letting you renew your license ahead of time up to 60 days for those who are going to be out of the country when the expiration date hits.