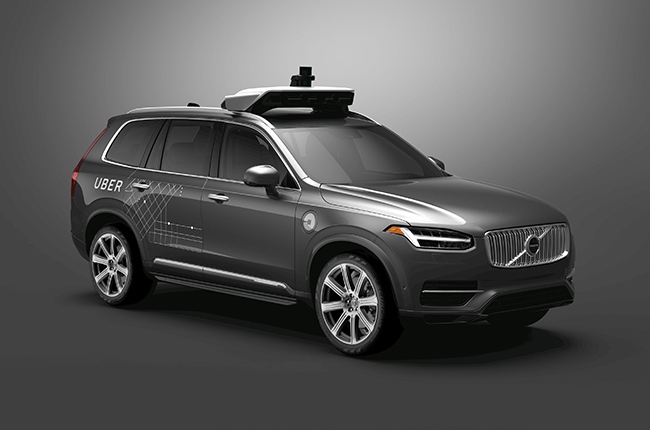 Uber is known as one of the largest ride-hailing app in the planet – with approximately 40 million active users worldwide. Now, the company is getting an upgrade as it signed an agreement with Volvo.
Under the agreement, Uber will buy up to 24,000 self-driving cars from Volvo between 2019 and 2021. Engineers from both companies have worked hand-in-hand to modify the XC90, which now uses the in-house developed Scalable Product Architecture (SPA). According to the Swedish company, this is one of the world's most advanced car architectures and is currently being used by the company's top-of-the-line 90 series and the new XC60 midsize SUV.
"The automotive industry is being disrupted by technology and Volvo Cars chooses to be an active part of that disruption. Our aim is to be the supplier of choice for AD ride-sharing service providers globally. Today's agreement with Uber is a primary example of that strategic direction."
As of this writing, the financial details are yet to be disclosed by Volvo and Uber. On the other hand, Volvo will use the same base vehicle in its autonomous car strategy. Words from the Swedish car manufacturer indicate that it plans to release its fully autonomous car in 2021.
Latest News
From humble carry-all truck to dependable luxury SUV, here's how the Chevrolet Suburban has evolved through the years.

Mazda Philippines brings in refreshed Mazda2 sedan and hatchback with sole variants

Public recognition for the ASEAN branch of the organization that helps with road and crash safety.