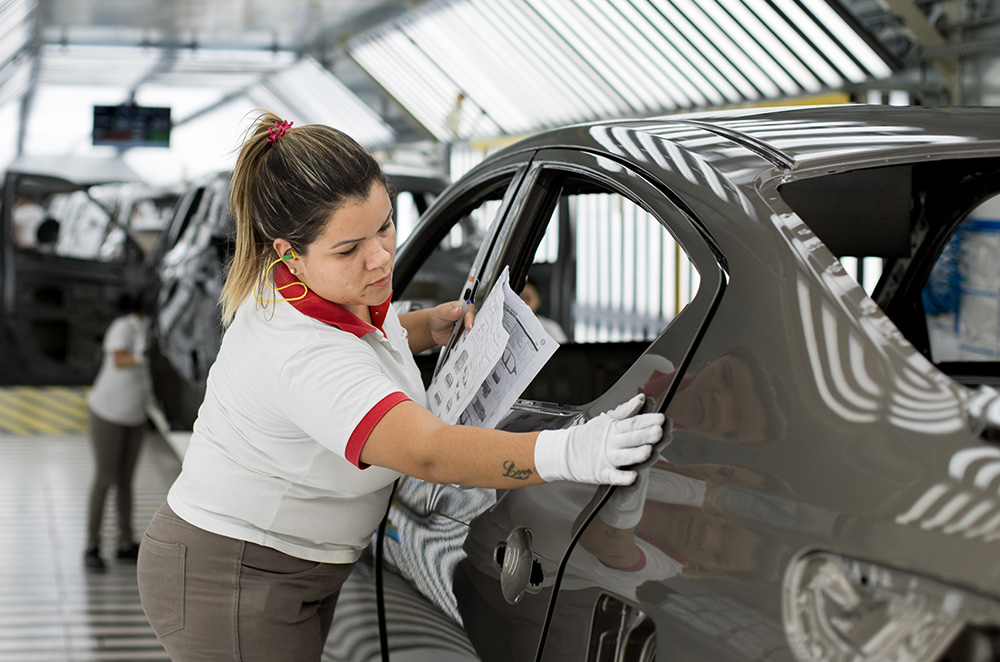 It takes blood, sweat, and tears to have a car that you can call yours. Imagine working in a company that makes cars but not actually own one. That's like working in Jollibee and not be able to eat Chickenjoy the whole time. Not even once. Well, that's how women of Nissan Brazil feel every day.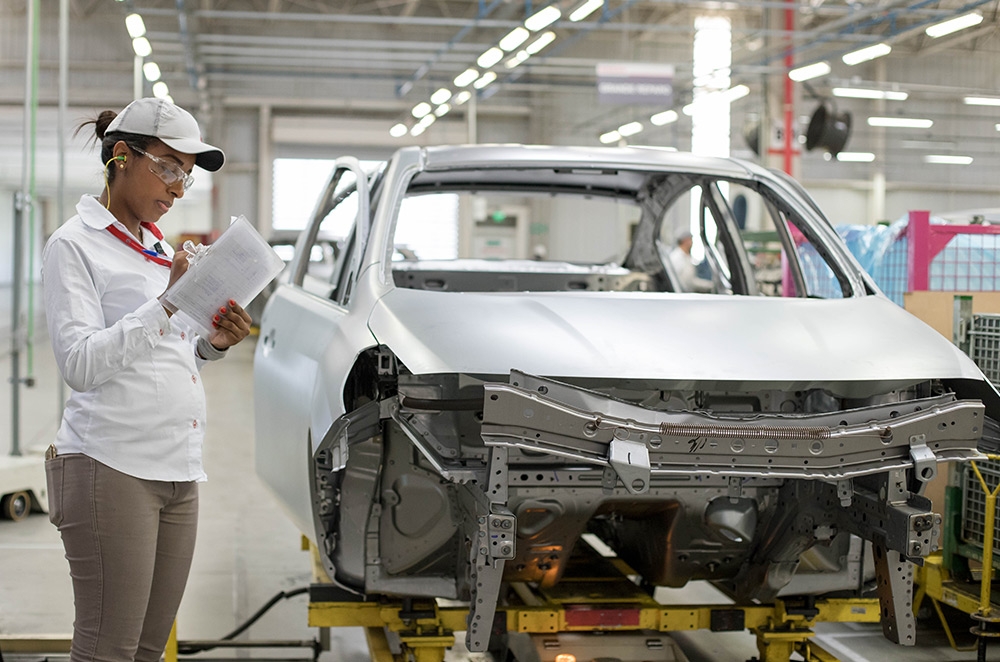 That's why to commemorate International Women's Day, the Japanese brand gave their employees Ana Beatriz Correa, Camila Josué, Letícia Menezes, and Michele de Souza a chance to have a special driving class with Brazil's iconic rally driver, Helene Deyema.
"I hope to have made a difference in their lives, encouraging them with my story about overcoming prejudices and all the difficulties to fulfil my dream of driving," said Deyama. "I hope they never forget the responsibility of driving a car and never lose focus on safety. I told them to never underestimate themselves. We are more powerful than we believe."
After the preliminary lesson at the Resende factory, they also attended a practical driving class with an instructor. At the end of the class, they received a surprise that brought them in tears – the opportunity to get their own driver's license.
Yes, they may not own their dream car at this moment, but this experience will surely rev up the fire inside them to work harder, so that their dream of driving won't remain to be just only a dream.
Latest News
Coventry Motors Corporation updates the Land Rover Discovery Sport, including a dolled-up R-Design variant that includes several interior and exterior refinements over the standard.

The Mazda CX-30, CX-8, and the rest of the Mazda Philippines' lineup are available for a test drive from December 6 to 8, 2019.

The new dealership, under the Autohub Group, is just the start of AutoAsia's plan to expand further into the country.