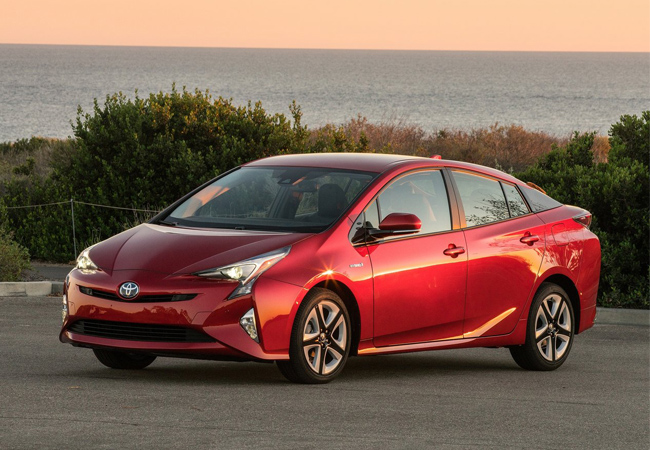 What does it take for a car to get commanding attention on the road? Is it the style, the sound, or perhaps the driver? You be the judge as this latest TV advert from Toyota demonstrates.
The title of the video is "Heck on Wheels." It features a man named Todd whose daily drive comes alive with top-of-the-lung singing in the all-new 2016 Toyota Prius Hybrid. We'll leave it up to you to see what will happen next.
Hopefully Toyota Motor Philippines would bring the all-new Prius here soon. For more of the current Toyota Prius, visit the AutoDeal Car Guide.
Want to find out more about the Toyota Prius
Find out more info, request a brochure, or request a quote by sending an inquiry below
Latest News
Volkswagen felt a little sick about having just five colors for the Golf R and decided to add 40 more.

Paul McCartney-commissioned Minis for Penny Lane's promotion is now tagged and can be yours.

The tour will happen on weekends of August and September.