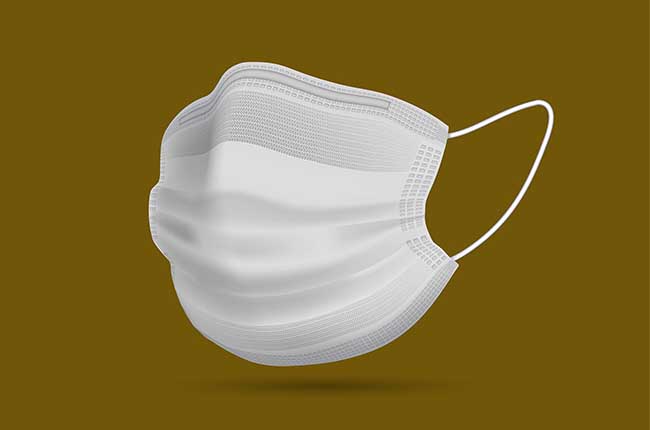 The Philippine National Police (PNP) has released a statement clarifying the guidelines of apprehension with regards to solo drivers not wearing face masks. The push towards more stringent enforcement comes from President Duterte himself as he has expressed that he wants a stricter implementation of quarantine rules in the country. He has also expressed that he is willing to place violators in jail in order for them to learn their lessons.
With that in mind, the PNP initially released a statement that solo drivers who do not have a face mask on while driving their vehicle will be ticketed or apprehended. After public questioning, the PNP released a new statement further clarifying the guidelines.
In their new statement, the PNP has now clarified that only drivers who are caught with their windows down and aren't wearing a facemask will be apprehended or ticketed. They further clarify that this applies to solo drivers of vehicles that do not have air conditioning systems such as jeeps and trucks which often run with windows open. Violators will be arrested and penalized based on the ordinances approved by the local government in which the arrest took place.
Taking this into consideration, the Department of Interior and Local Government is proposing new uniform rules nationwide with regard to this issue. These new rules may include imprisonment of up to 30 days and a fine of up to P5,000 for those caught not wearing a face mask or disregarding social distancing.
Solo motorists driving their vehicles with their windows and up with their air conditioning without a face mask will be safe and not ticketed or apprehended.
With the pandemic still ongoing, the government is requiring everyone to wear face masks especially when leaving their homes to prevent the further spread of the virus. With the number of cases still on the rise, it is important that rules with regards to stopping the spread must be followed.
Latest News
Isuzu Dasmariñas joins Isuzu Philippines Corp.'s expanding dealership network strengthening the brand's reach in the south.

The Mazda CX-90 is the most advanced model in the lineup and is now here to cater to customers in the Philippines.

The Department of Energy says that public EV charging stations are now authorized to start implementing charging fees.
View More Articles