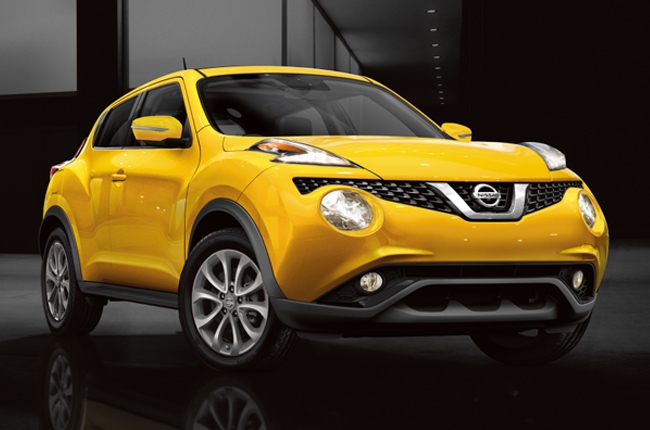 Latest Features
The subcompact crossover was in demand back in Q2 of 2018, but the segment has had a bit of a slump in recent memory, but that's changing because of new players with better offerings.

Value for money is a subjective measurement, but here is our take on a term that is not easily quantified.

Here is a comparison of the three most popular midsize SUVs in the Philippines.