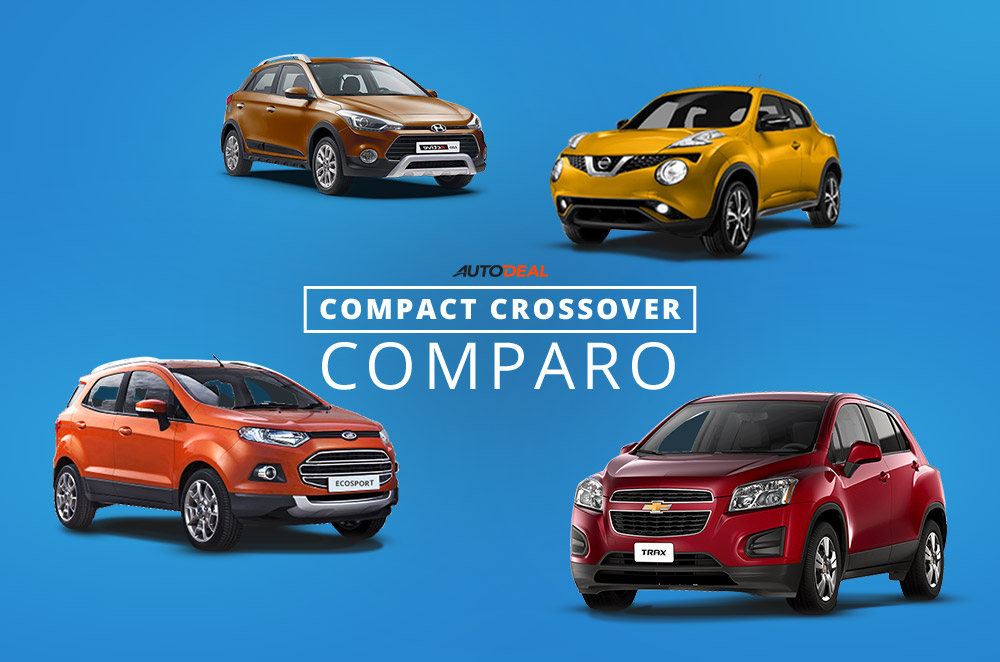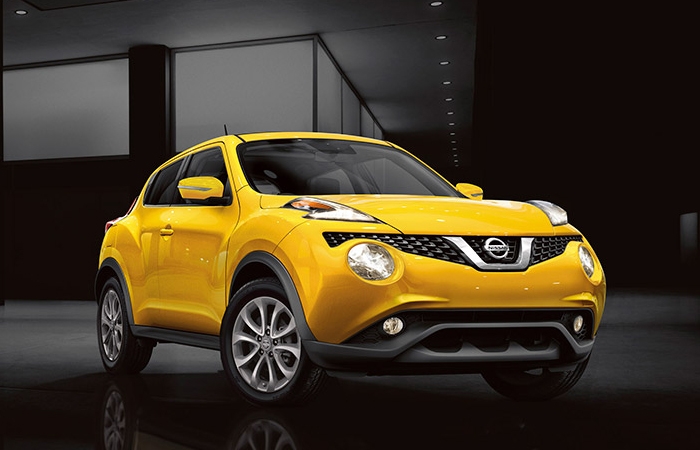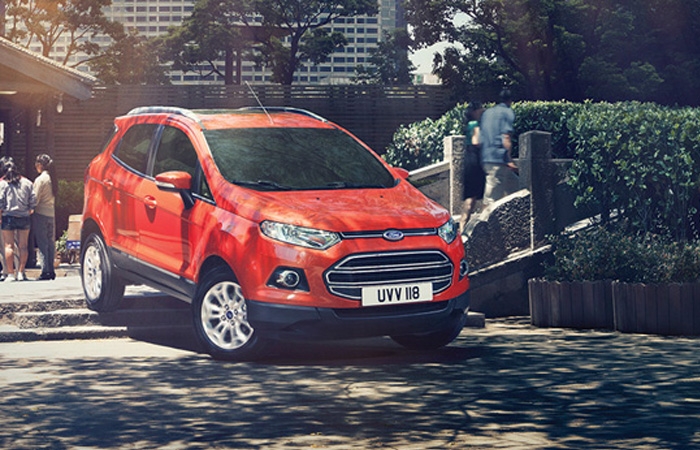 Latest Features
Cars come with the latest and greatest tech now with adaptive, automatic, and advanced systems, but is it worth it?

We created a quick list of cars you can buy today that will give you the most amount of horsepower for the lowest price.

Both are within the same price range but are in many ways different from each other.
View More Articles