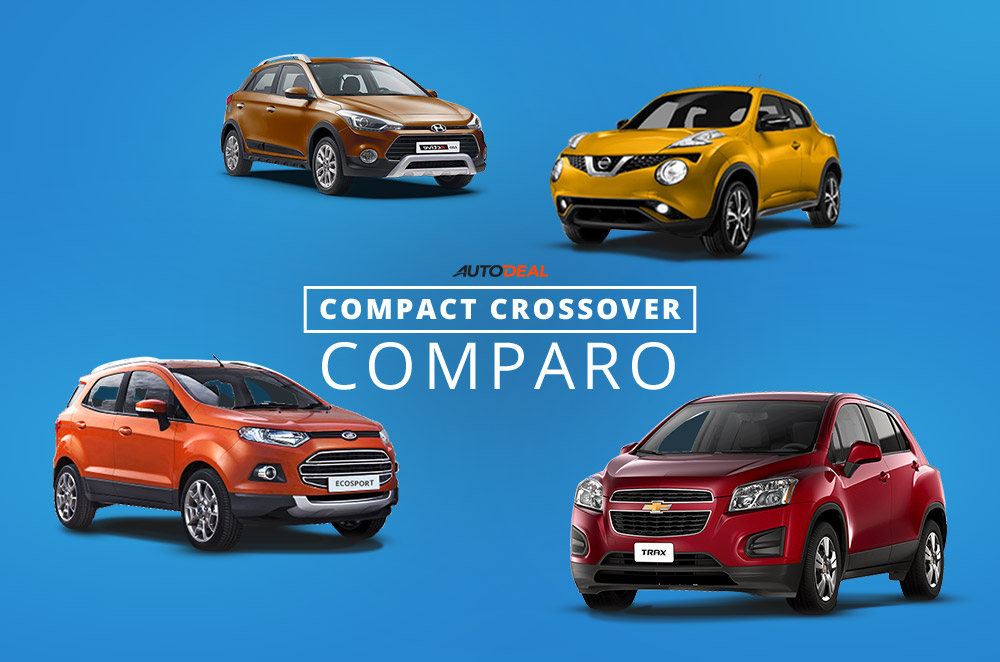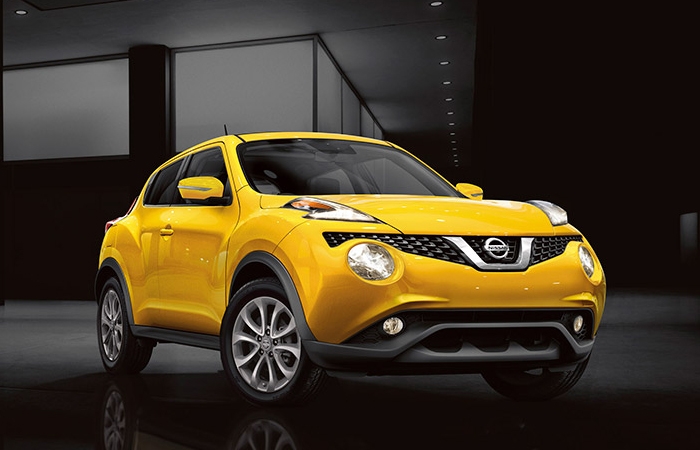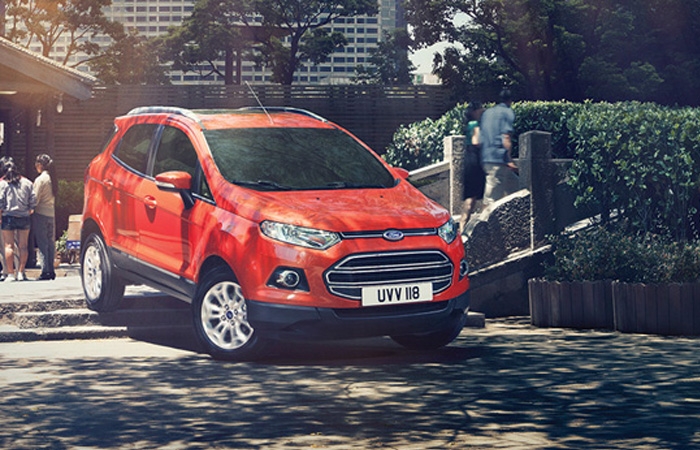 Latest Features
The Mitsubishi Strada may not have the biggest bed or the highest payload capacity, but it makes up for that in terms of its driving dynamics.

Unsure about the Number Coding scheme in the Philippines? Our complete guide provides comprehensive details on everything from coding days to window hours in all locations affected by the Nu...

The race track breeds champions, winners, and some of the most capable drivers, but can it also breed safe drivers? Yes, it can.