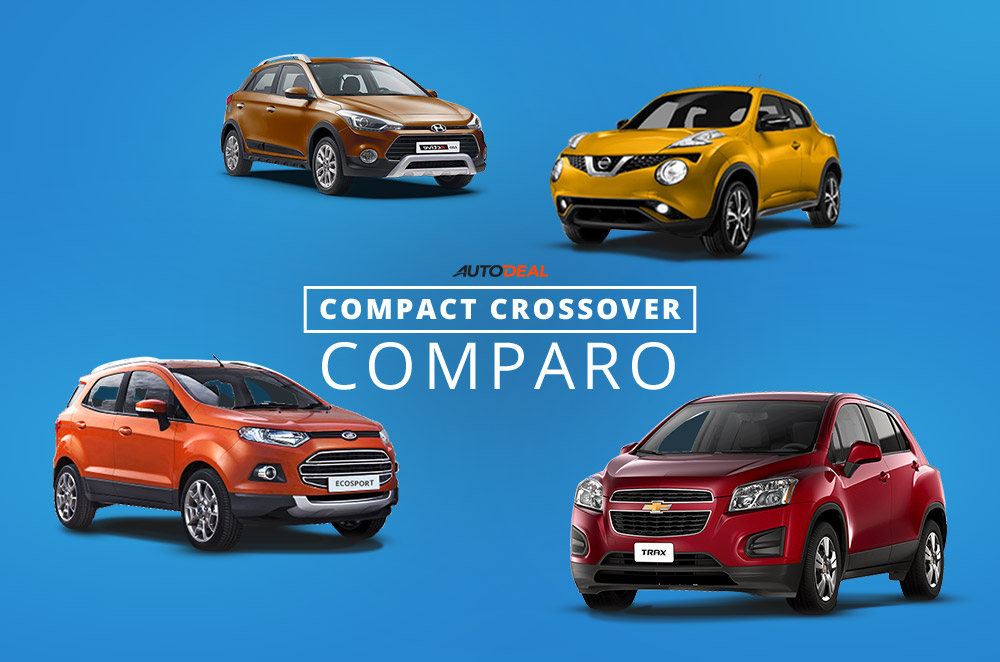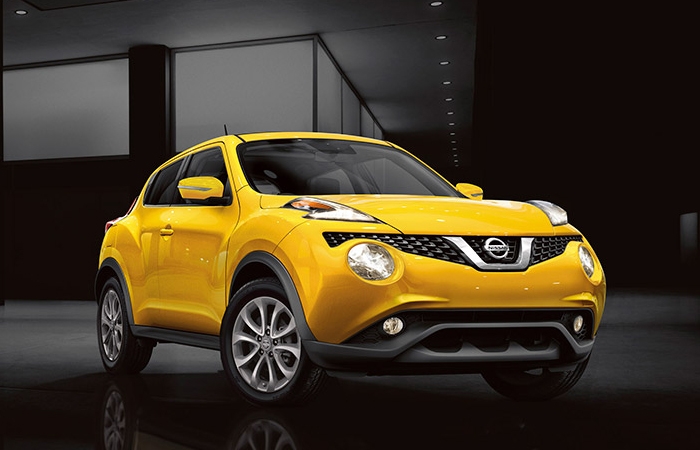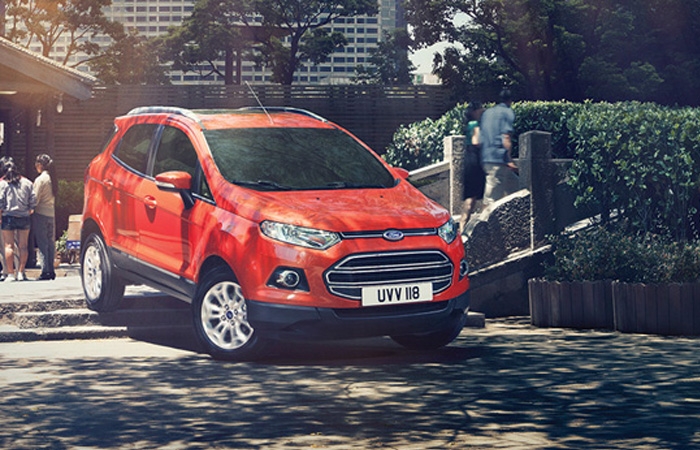 Latest Features
That extra attentiveness should pay off.

Here are a couple of important questions you need to ask your service center or mechanic about your car.

Are you looking for your first, or second car? Whether you're a new driver or an experienced one, the Ford EcoSport is a prime choice.
View More Articles