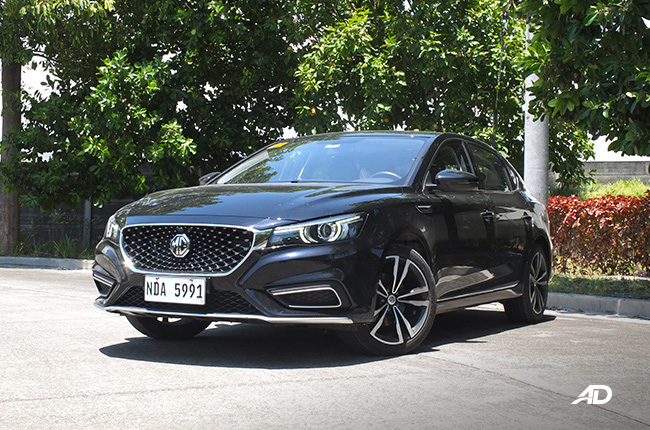 Latest Features
Here are some of our expectations mixed in with a mini wishlist of things we'd like to see in the City hatch.

So which one of these sedans would meet your preference as a first-time driver?

A quick guide and a list of tools you can use to clean your car's air vents on your own.
View More Articles