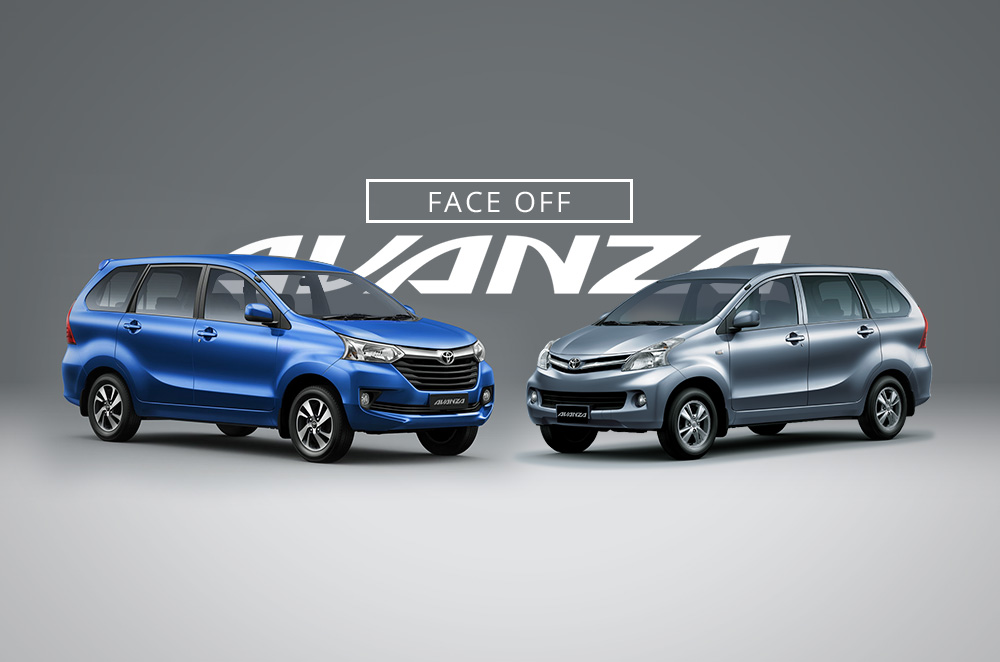 With the recent launch of the new Toyota Avanza, it only seems fit that we compare it to its predecessor. Let's find out if Toyota called the right shots for this upgrade.
The new Avanza carries the new Dual VVT-i engine which is available in 1.5L and 1.3L variants. Though it produces the same maximum output in torque and horsepower with the previous power plant, the new engine provides better torque early on that can result to better fuel efficiency.
It also has a redesigned front which features the new headlamp and grille that sports a black and chrome trim. All these contribute to the bigger and more powerful stance of the new Avanza.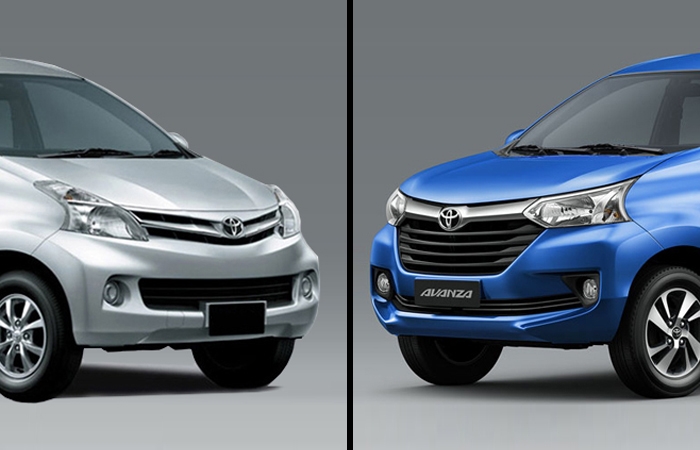 There is not much of a difference on the rear end except for the signal lights. It is now neatly tucked in the middle of the rear lamps.
The interior of the new Avanza has a darker theme that exude elegance compared to the brown interior of its predecessor. In addition to that, the new Avanza features a 6.2-inch LCD touchscreen display that can play AM/FM/CD/MP3/Video formats. More importantly, it is navigation ready. A big advancement from the previous 2-DIN headunit.
The gauge clusters give a refreshing look with its white LED lights and chrome accent compared to the dull orange lights on the old Avanza.
Overall, with the changes on its exterior and interior, the 2015 Avanza looks more stylish and advanced than its predecessor. It gives a fresher appeal from inside and out, along with its added features which new-buyers and their whole family could enjoy.
For more details on the new Avanza, you can visit the AutoDeal Car Guide.
Get the best deal - Choose multiple dealerships to compare offers!
You can request quotations simultaneously from multiple Toyota dealerships. Select your preferred dealers from the list below.

Receive quotes from multiple dealers in minutes.
Check vehicle and color availability.
Choose the best deal for you.
Latest Features
Even this entry-level Trend variant impressed us with its great value proposition.

Chinese cars are now where Korean cars were 5 years ago, trusting buyers in a sea of doubt.

Here is everything you need to know about the Philippines' Motor Vehicle Inspection System, otherwise known as the MVIS.
View More Articles