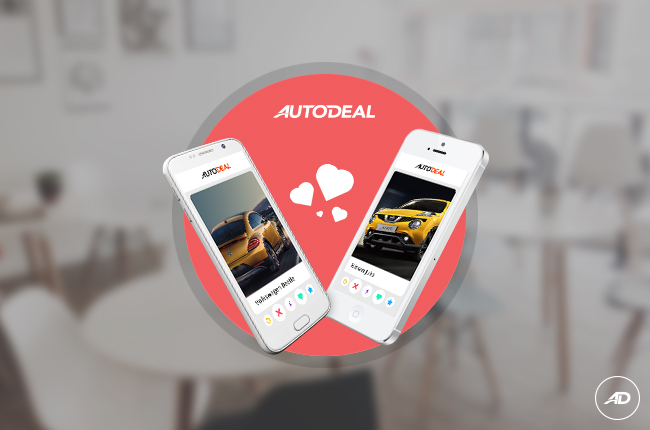 Dating is a ritual that has evolved through the years – from the traditional family affair to hardcore bar hopping to text messaging and now…to mobile apps. In case you haven't heard, you can now find the love of your life (or just a casual hook-up) through dating apps in smartphones.
Using your best photos and a short but sweet bio about yourself, you can start finding your match through these apps. If the person on the other end likes you, all he or she needs to do is to swipe right so both of you could start a conversation. Otherwise, swipe left. Sad.
This gets us to thinking: what if cars were on dating apps? What would they say about themselves?
Say no more.
1. Haters gonna hate
3. Honesty is the best policy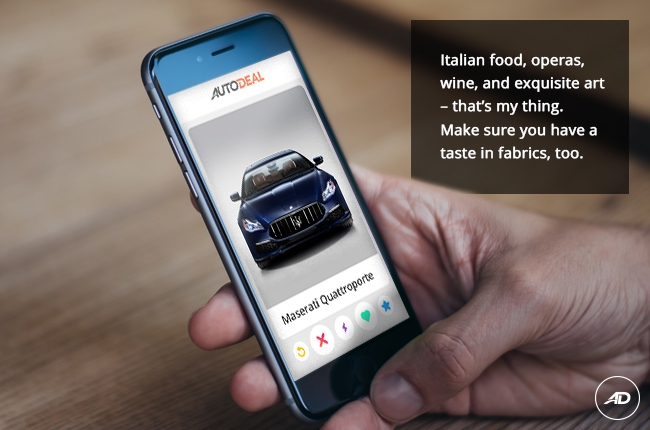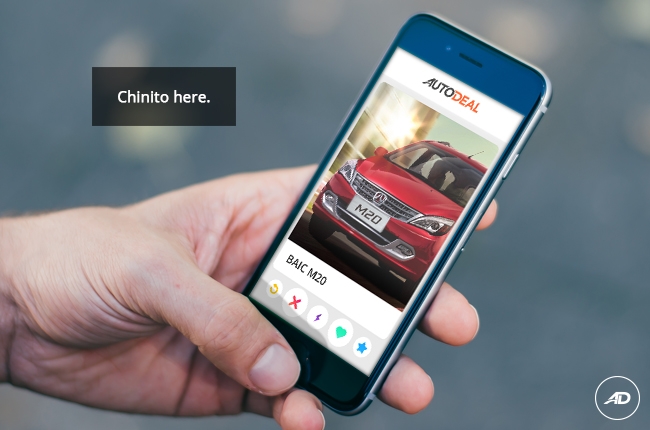 9. Haters gonna hate, part 2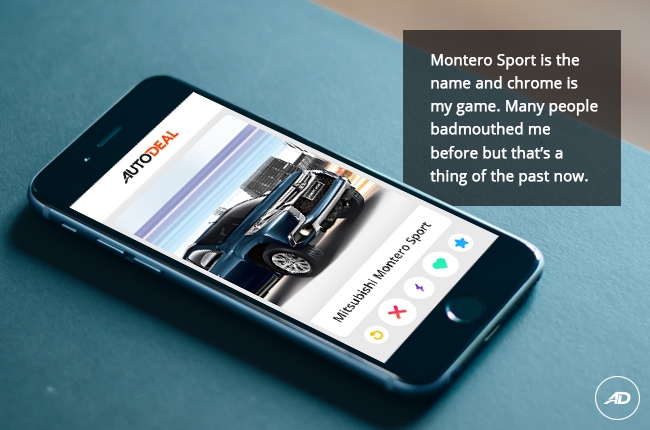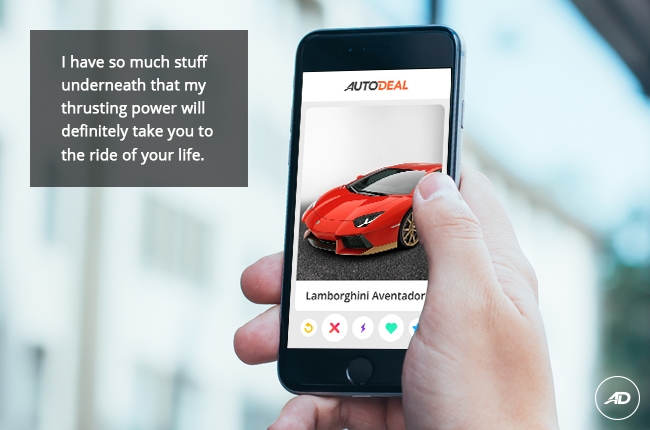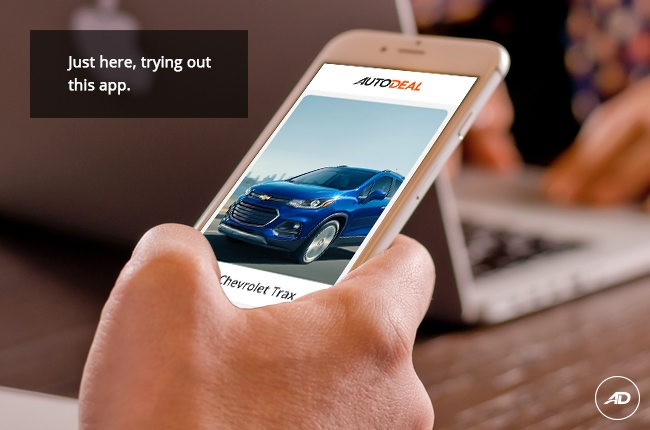 Latest Features
Driving a car requires you to be financially responsible. Here are the costs to consider.

The Kia Soluto positions itself in a unique sweet spot in the sedan segment as it brings to the table features you wouldn't normally find in the segment.

We offer such promos in order to give car-buyers that feeling of scoring "a good deal."
View More Articles