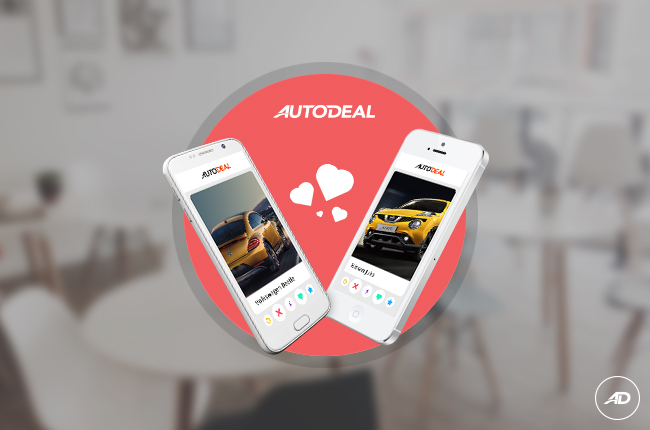 Dating is a ritual that has evolved through the years – from the traditional family affair to hardcore bar hopping to text messaging and now…to mobile apps. In case you haven't heard, you can now find the love of your life (or just a casual hook-up) through dating apps in smartphones.
Using your best photos and a short but sweet bio about yourself, you can start finding your match through these apps. If the person on the other end likes you, all he or she needs to do is to swipe right so both of you could start a conversation. Otherwise, swipe left. Sad.
This gets us to thinking: what if cars were on dating apps? What would they say about themselves?
Say no more.
1. Haters gonna hate
2. The famous
3. Honesty is the best policy
4. Past is past
5. Get it?
6. The picky eater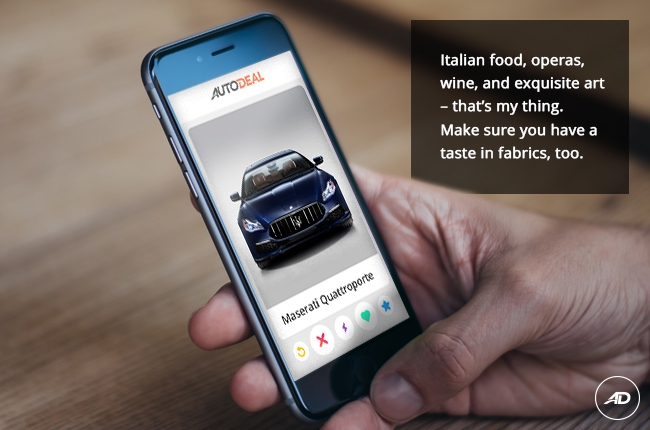 7. The gifted
8. Nuff said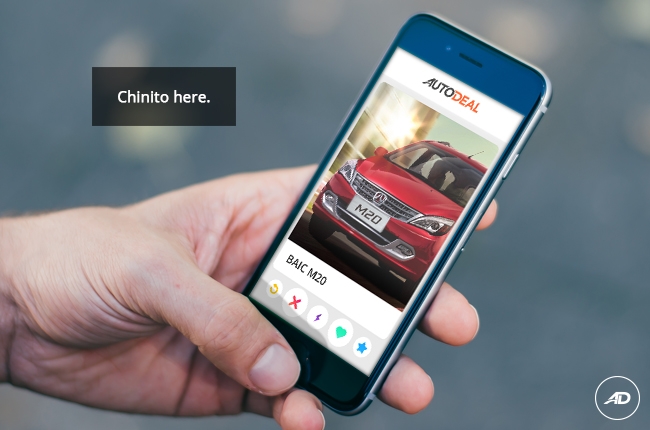 9. Haters gonna hate, part 2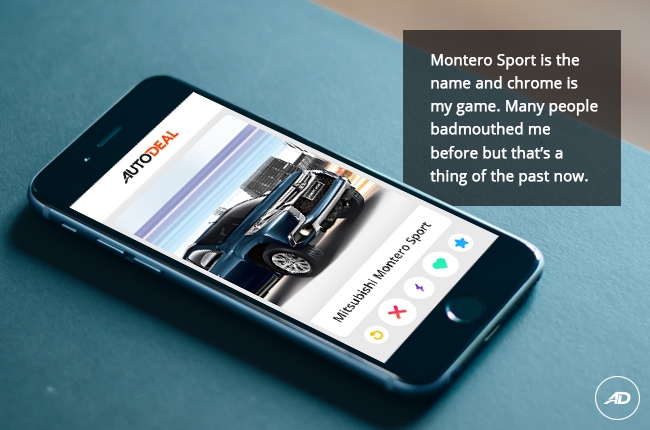 10. Are you ready?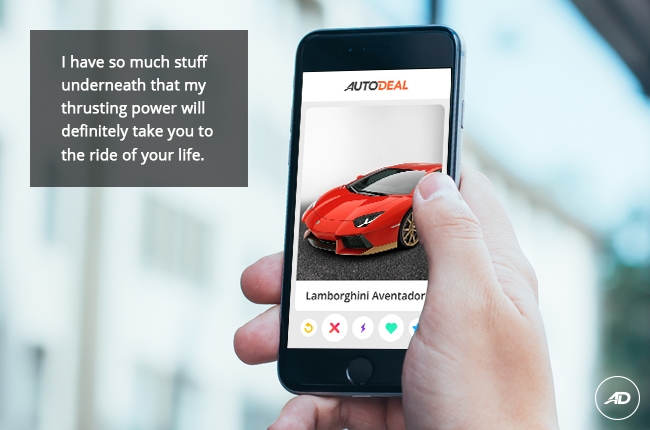 11. The curious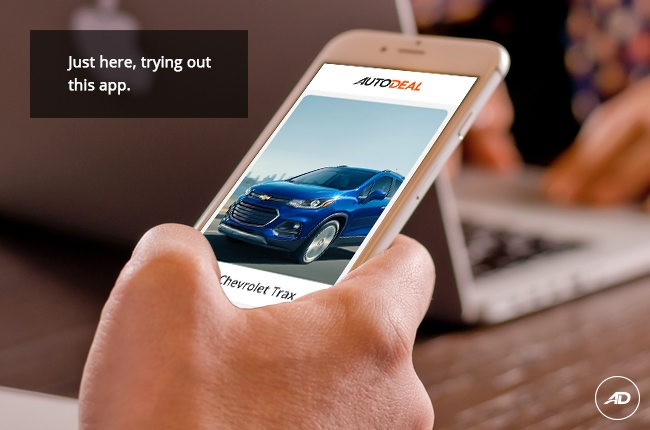 Latest Features
Midsize SUVs in the Philippines are best sellers because of their high ground clearance, frugal diesel engines, and space for seven or a lot of cargo.

Here are a few facts about the Toyota Supra that may quell your quandaries about the model.

Ford Philippines invades Sacobia River with two of its most exciting nameplates.