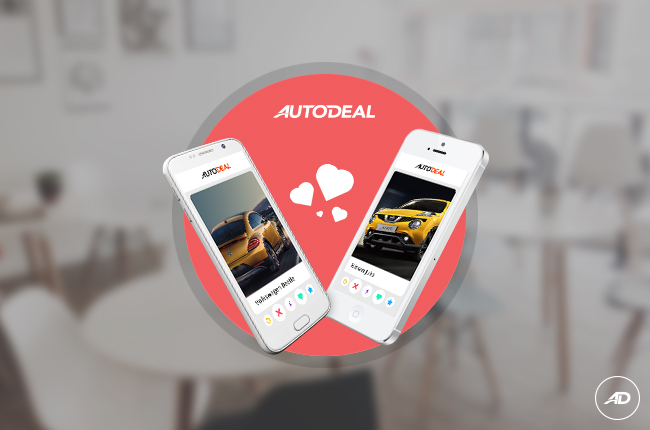 Dating is a ritual that has evolved through the years – from the traditional family affair to hardcore bar hopping to text messaging and now…to mobile apps. In case you haven't heard, you can now find the love of your life (or just a casual hook-up) through dating apps in smartphones.
Using your best photos and a short but sweet bio about yourself, you can start finding your match through these apps. If the person on the other end likes you, all he or she needs to do is to swipe right so both of you could start a conversation. Otherwise, swipe left. Sad.
This gets us to thinking: what if cars were on dating apps? What would they say about themselves?
Say no more.
1. Haters gonna hate
3. Honesty is the best policy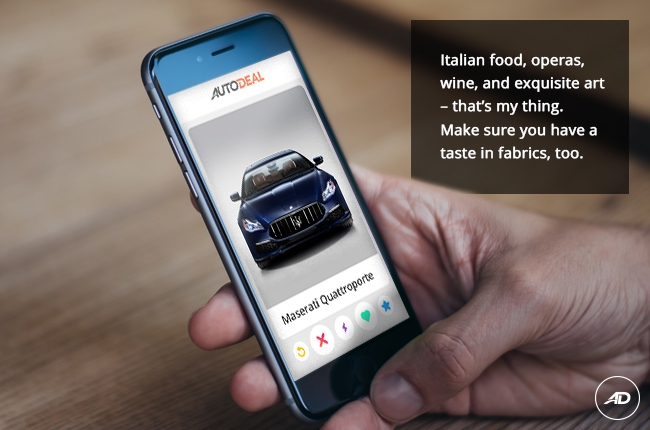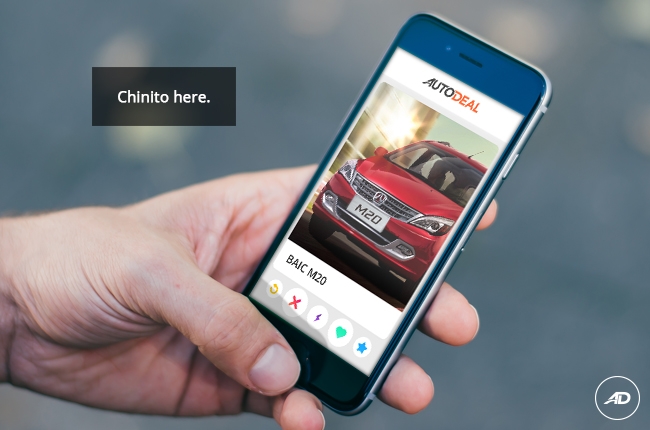 9. Haters gonna hate, part 2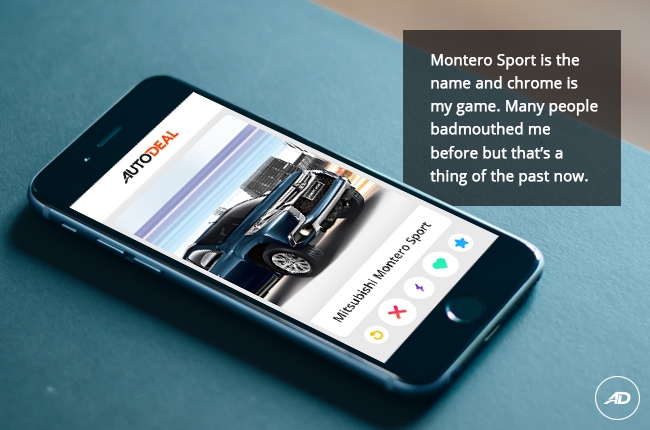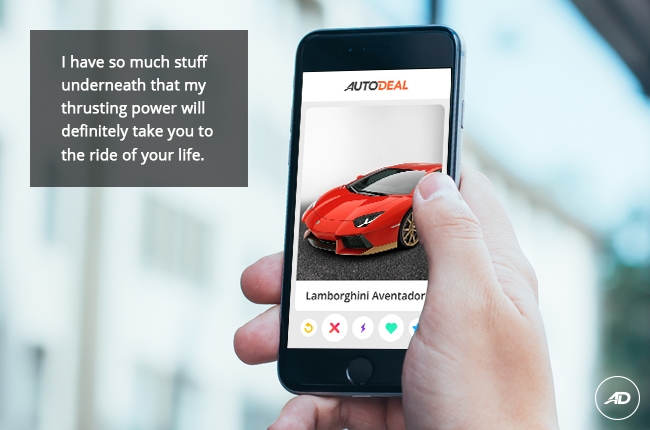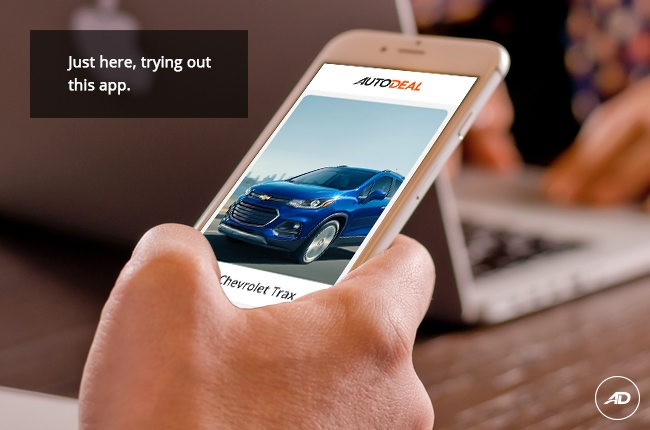 Latest Features
Despite its age in the segment, the Kia Forte is still a great sedan to go with as it comes with many features that tick the right boxes.

If you're on a budget and in need of a reliable workhorse for pretty much anything, the Suzuki Ertiga is the perfect choice.

Unsure about the Number Coding scheme in the Philippines? Our complete guide provides comprehensive details on everything from coding days to window hours in all locations affected by the Nu...
View More Articles